Order Today for St. David's Day!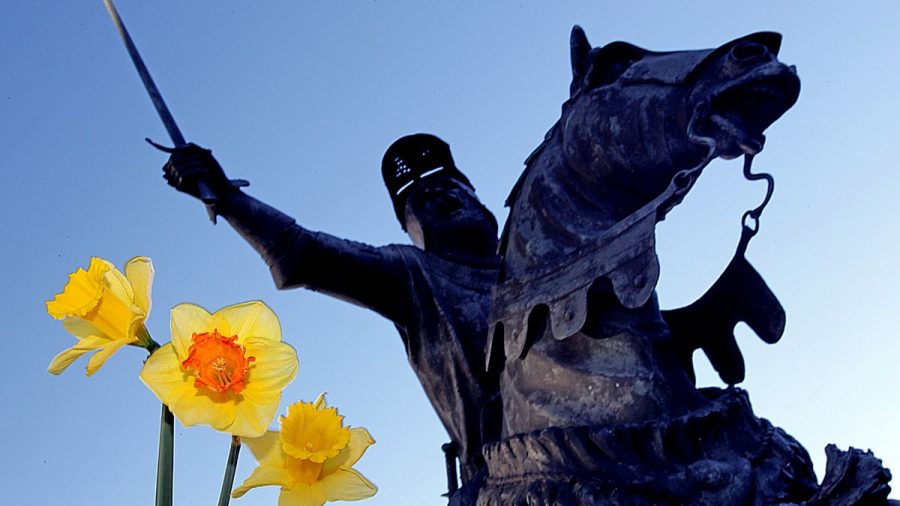 Celebrate the Feast of St David's Day with Welsh smoked food produce from the heart of the Brecon Beacons.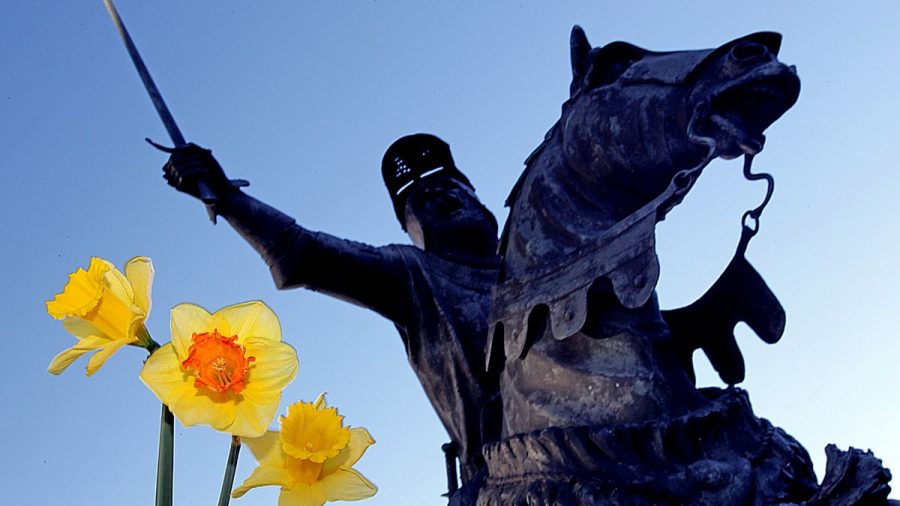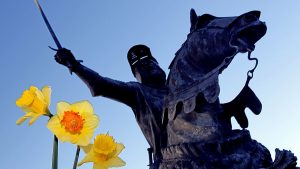 Our best-selling Traditionally Smoked Salmon (available in sliced packs or sides) and Oak Smoked Duck Breast are gently smoked over Welsh Oak.
Today is your last chance to order in time for St. David's Day!