Award Winning Smoked Salmon
Free Postage to UK on Hampers
Our hot-s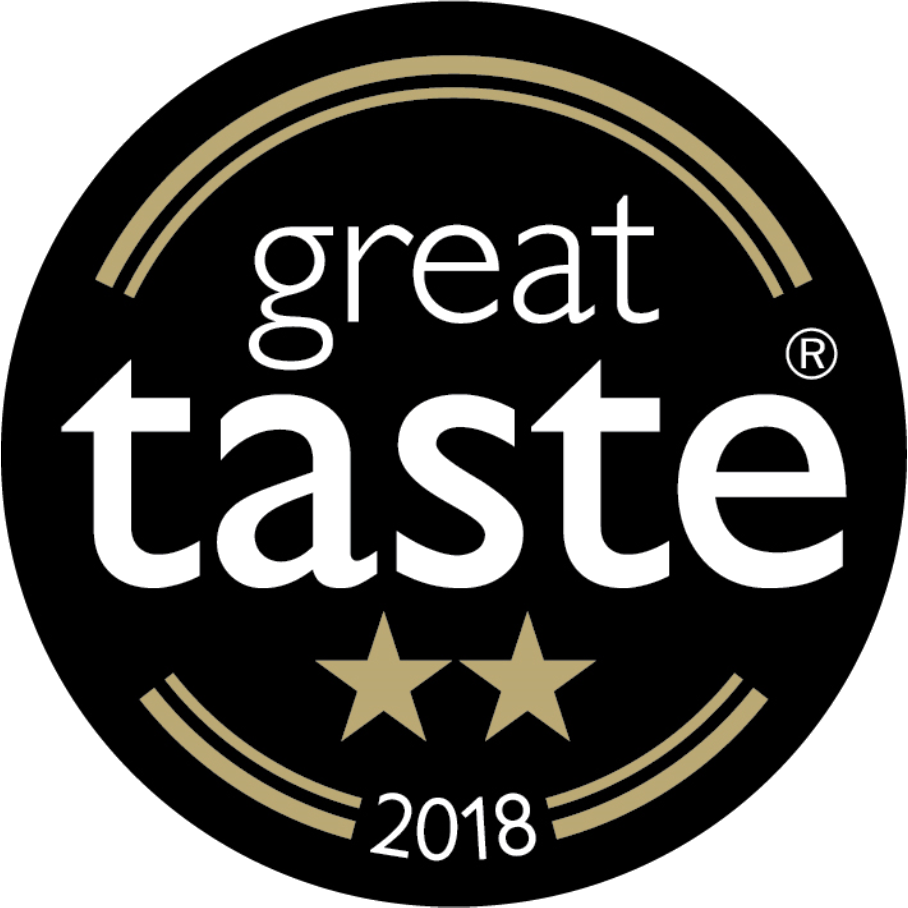 m
oked, succulent and subtle in flavour Smoked Chicken is delicious hot or cold, thinly sliced or torn. A meal in itself or a fabulous ingredient in pasta dishes and salads. Perfect for those of all ages, whether that be in a pasta for children or as a starter for adults in Canape shells. Recommended by Aggie MacKenzie in Good Housekeeping Magazine.
"Two smoked chicken breasts (360g) thinly sliced gave six of us a treat as a starter - and there was some left to make a delicious risotto the next day!" Juliet Hawkins - May 14
This Smoked Chicken, avocado, mango and lime salad is a refreshing way to enjoy our Smoked Chicken breast this summer.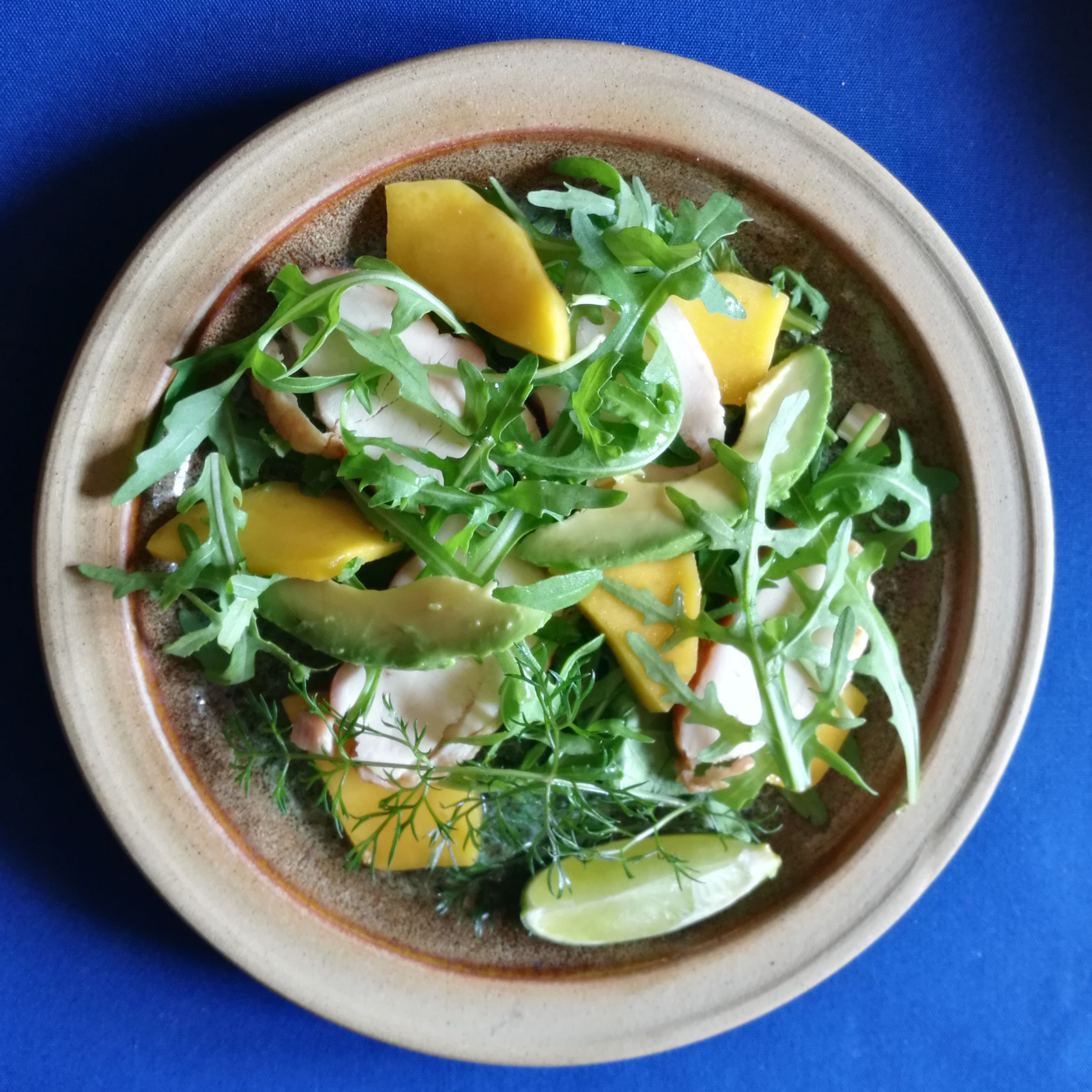 Serves 4
Ingredients
1 Ripe mango, sliced
1 Firm avocado, sliced
4 Handfuls of mesclun leaves
1 lime, cut into wedges
1 small handful of fennel
2 Smoked Chicken Breasts, sliced
1tbsp Fino Olive oil
1tb Balsamic Vinegar
Whisk the Fino Olive Oil and Balsamic Vinegar together to make the dressing. Season with Salt and pepper to taste.
Add the mango, mesclun, fennel and the Smoked Chicken to a big bowl.
Pour the dressing over the salad and toss the salad to ensure the dressing cover all the salad.
Garnish with slices of lime.
You might also like this...
Crispy Fried Smoked Welsh Dragon Sausages Recipe
30/06/2020
A fabulously quick and easy nibble with drinks served with a mustard cream Serves 4 Ingredients 3 Smoked Welsh Dragon Pork Sausages - Sliced on diagonal 2 Tbs Cotswold Gold Rapeseed Oil 2 Tbls Greek Style ... ...
Continue Reading
Meet the BMS Lockdown Team
28/06/2020
The Black Mountains Smokery team has a core staff of just 6 for most of the year, the team then doubles (or even triples!) in our busy autumn months! As you can imagine, this year has been a little different... the imposing of lockdown meant that... ...
Continue Reading
Eggs Royale with Hollandaise Sauce
24/06/2020
If you've fallen into the millenial proclivity for brunching then here's a recipe which will help you create the perfect eggs royale from home! Recipe by our very clever nephew, Josh! Ingredients For the Hollandaise:... ...
Continue Reading