Are Any Autumn and Christmas Charity Fairs Going Ahead This Season and How Can We Help?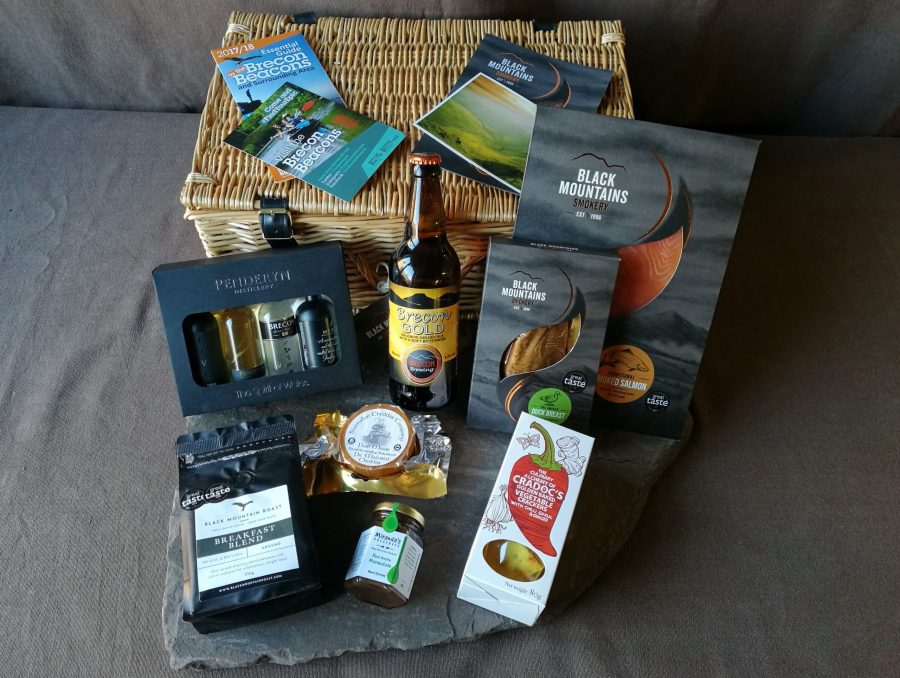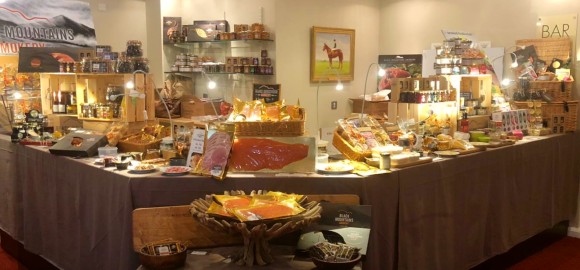 Are any autumn and Christmas fairs going ahead this year?
Every autumn, the BMS team prepares for a bustling calendar filled with charity events and food fairs all over the UK. Last year we did nearly 40!
Sadly this year we will be lucky if one event goes ahead. Very many of the events we love to support have been forced to cancel already due to social distancing and the risk of late cancellation should another lockdown be imposed.  This means that charities will suffer heavily without their fabulous fundraising fairs where often many thousands of pounds are raised. It is such a terrible shame they will not see the same benefits this year.  Lots of those charities and fairs have set up alternative online initiatives to help raise money. But they will surely miss seeing all the lovely customers face to face, and we will miss them too!
To help do our bit, we have worked alongside the incredible charity fair committees to produce unique donation codes for each event.
These are valid for a fixed period up to or around each event date.  Simply use a specific voucher at online checkout or over the phone. We will donate 10% of your net order value to that charity. (These vouchers cannot be used in conjunction with any other offer or discount code).
We hope that this will keep us connected with the familiar faces we will so miss this year whilst also supporting many amazing causes.
To see a full calendar list of the events we are working with, please follow this link. There, you will also find the charity codes and the time slots in which they are valid. We hope to hear from many of you soon and to raise whatever we can to honour these fabulous charities!