Black Mountains Smokery – New Website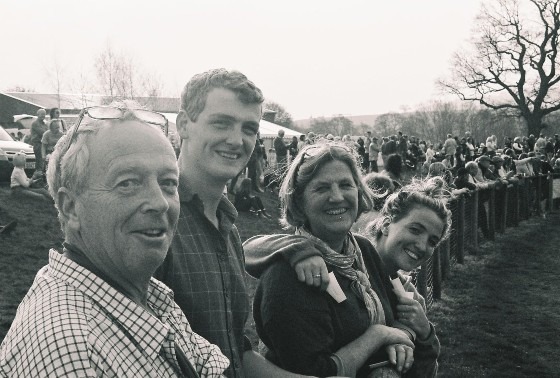 Here at Black Mountains Smokery we just want to take this opportunity to thank everyone for the amazing support that we have received.
My goodness, these past 18 months have been… busy, hard, fun, chaotic, brilliant, unnerving, rewarding – almost every emotion under the sun.
As a small, independent, family run business, we didn't quite know how we would cope when the pandemic hit. We, like everyone else, were all plunged into the unknown and it has been such an incredible, eye opening experience navigating each twist and turn that the pandemic has thrown at us.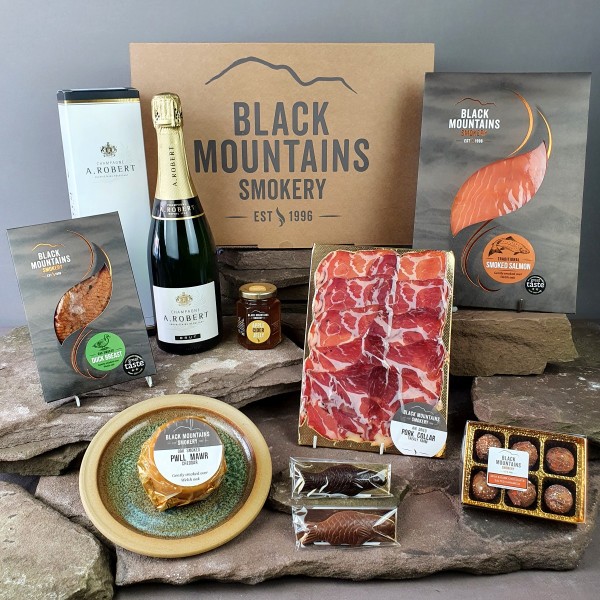 Our online orders rocketed during the pandemic, and it has been so rewarding to have delivered so many parcels of delicious food, connecting friends & family during such a difficult time.
For a while going into the fridge and picking out something delicious for dinner was one of the most important parts of the day (for some I think it still is!) and to be a small part of that was, and still is, wonderful.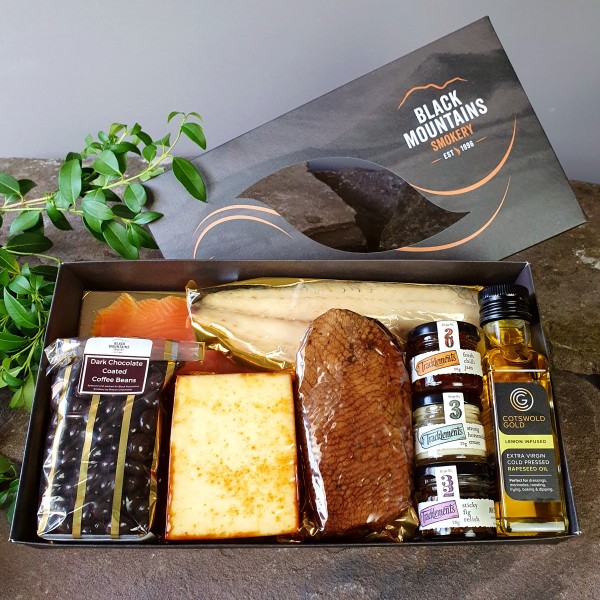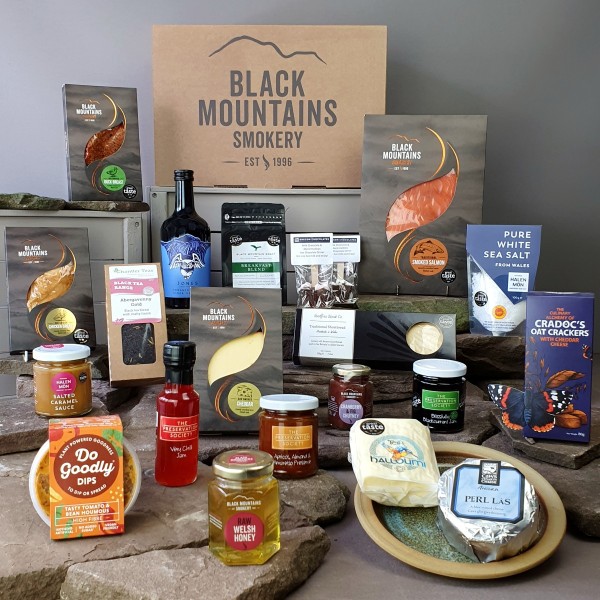 As a result, we are delighted to announce that to keep up with the increased demand, Black Mountains Smokery is having a bit of a makeover! We have been beavering away since January expanding our product range, sourcing exciting new suppliers, staging new product images and most importantly… creating a brand new website!
We should be going live in the next few weeks, so keep your eyes peeled! We've worked so very hard on this project and we are extremely excited to share it all with you. It's still the same old BMS, and we are always going to be at the end of the telephone to take your orders and answer any queries you might have… we're just having a bit of a facelift – yipeee!