Celebrate with a Hamper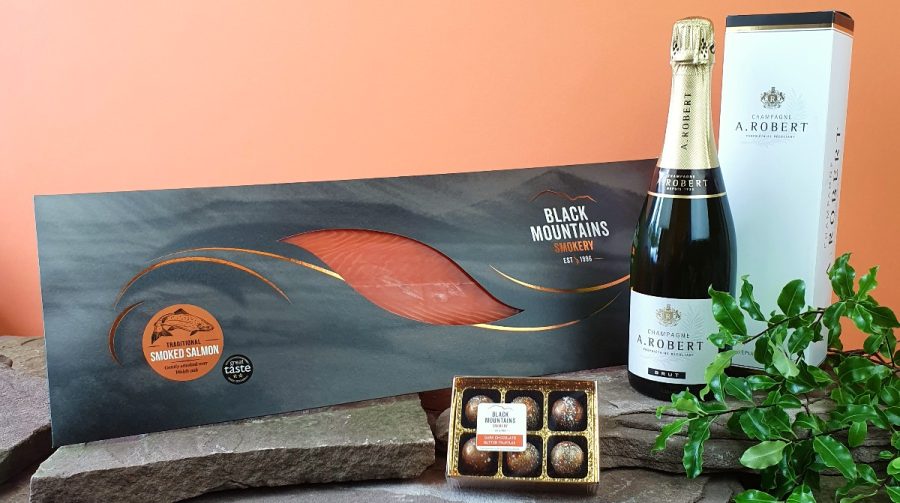 We're often asked if we sell hampers throughout the year and the answer is… of course!
You can always celebrate with a hamper!
Many customers associate gourmet food hampers with Christmas, the time for giving and indulging in festivity with copious amounts of fantastic food to share with loved ones – we couldn't agree more! However, many of you are realising you don't need to wait until December to partake in a little spoiling and there are plentiful excuses for treating yourself or others all year round!
Why order hampers?
If you are ever struggling with gift ideas, we would say you can't go too far wrong with some special food to brighten up the festivity or to simply lift one's spirits. Birthdays are probably the second most popular reason for ordering, after Christmas. The lucky recipient can stash and gorge away on foodie treats or, perhaps you want them to be able to create a wonderful meal or two for hungry guests. Either way, there is something for everyone.
Yet more and more, we are hearing new reasons for orders, and we thought it would be good to share them for those who are a little stuck for ideas and in need of inspiration. Of course, there are many calendar events; St. Dwynwen's Day and Valentine's gifts (or even Galentine's!), Easter picnics, St. Davids Day feasts and more.  But there are anniversaries, congratulations for Jobs or newborns, housewarmings and house sittings, babysitting and dog minding thank you's… well, thank you's for pretty much anything!
Ordering is Easy
We have created a new category on our website, Celebration Hampers, where we will display our most popular all-year-round hampers for special occasions as well as the seasonal hampers we introduce for public holidays. Of course, you can order in advance for delivery on a specific date so there is no excuse for missing the big day! You can order online, but you can also phone us if you find that easier.
If you need any more persuasion to celebrate with a hamper, here's a little video that was made with the Wales Food & Drink hamper collaboration project to explain a little bit about the BMS way of gifting: