Celebrating 25 years of Black Mountains Smokery!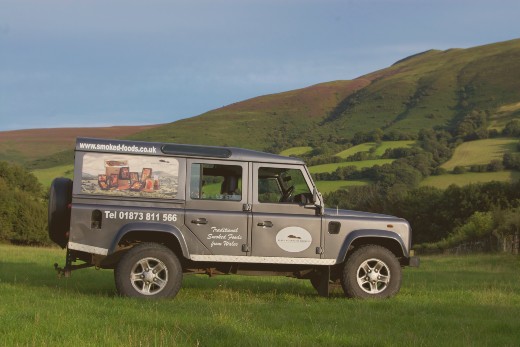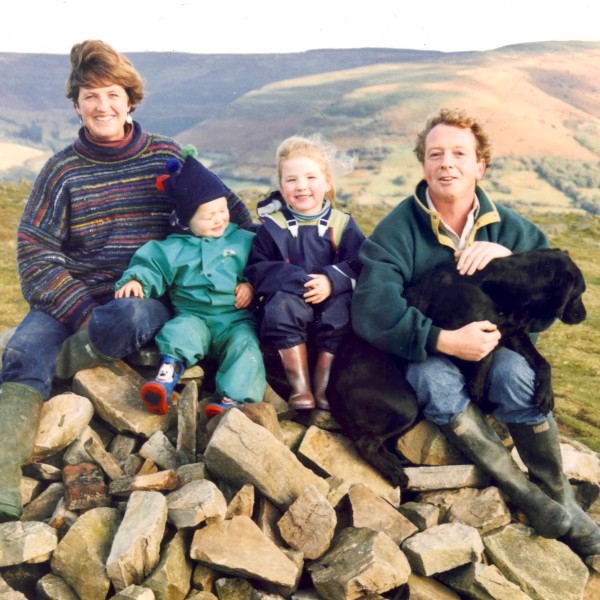 Happy 25th Anniversary, Black Mountains Smokery!
Jonathan & I started Black Mountains Smokery back in 1996 when we returned to snowy Wales from Botswana, determined not to be dragged back to the city lights with a young family in tow.  Now we're celebrating 25 years on! With grown-up children, we are still in beautiful Wales producing award-winning, traditional oak smoked salmon, fish, meats & cheese… and we wouldn't have it any other way!
Thank you, from the bottom of our hearts to everyone who has supported Black Mountains Smokery over the years from our wonderful customers to our fabulous team – especially this past year with everything that has gone on. We are so incredibly proud of what we have created, and we hope you continue to enjoy our Smokey Delights for years to come.