Fabulous Fino Olive Oil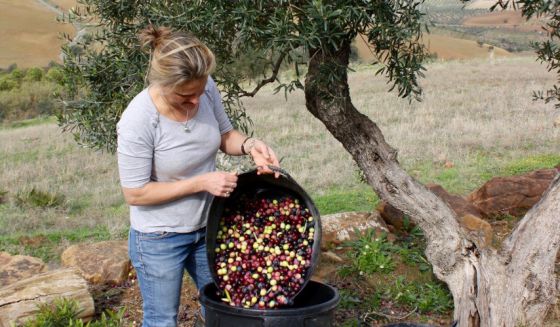 Susie has just returned from a trip to the village of Casarabonela in southern Spain, where she and her family used to live.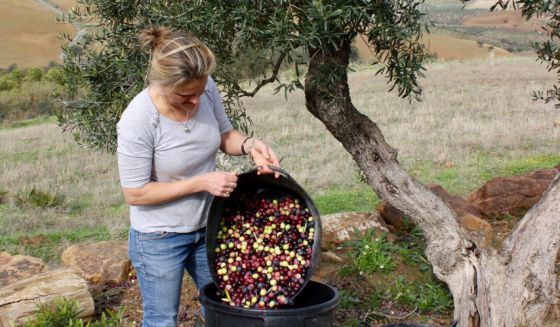 Although she sold her small holding eighteen months ago, she still loves to go back to watch the olive harvest. The plump, juicy olives arrive in dumper trucks, pick-ups, tractors – even on mules!
The olives are from the small holdings, or fincas, of Miguel, Paco, Juan and Juanita, and all the other locals from the village, and then pressed by Rafael and the azithromycin.net team at the village molino or press.
The Village Oil that results is a delicious smooth extra virgin olive oil, available in 500ml bottles or 2.5 litre cans.
Susie also imports a Great Taste Award winning Vintage Dark Balsamic Vinegar, produced in the Cordoba region of Spain where the dominant grape variety is the Pedro Ximenez grape.
The vinegar is skillfully produced by masters in their field, at Bodegas Navarro where wine making expertise has been handed down from father to son through the generations for over 150 years. It is then aged for 25 years.