Up in Smoke!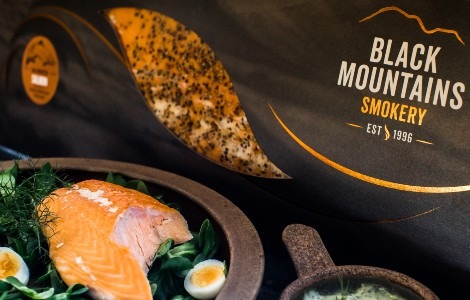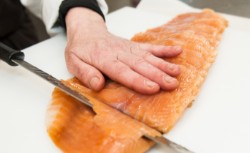 Thank you so much to Stephen Johnson at Monmouthshire and Brecon Living for writing such a wonderful article about us!
Our thanks also to Michael Williams, the photographer, who came and took such wonderful pictures of our produce and of Corinne slicing smoked salmon.
 To read the full article click 
here
 and go to page 96.