Our Smokery Shop and things to do near Crickhowell
The ancient town of Crickhowell south of the beautiful Black Mountains boasts a wealth of walking and adventure, history and legends as well as an incredible number of wonderful places to eat, drink and sleep. Walk up Table Top Moutain, before enjoying a delicious local treat from Latte-Da and exploring the British Book Awards' Independent Bookshop of the Year for 2020, Bookish!

Do you recognise this beautiful view? When creating our BMS logo we drew from our surroundings. From our beautiful 16th century Welsh Long House the iconic Iron Age hillfort, Table Mountain captured our attention as it watches over Crickhowell. If you are intrigued by the Brecon Beacons why not have a look at the navigation courses offered by our local expert Kevin Walker!
For more information on things to do please visit:
Here are a couple more of our favourite places to visit:
Partrishow Church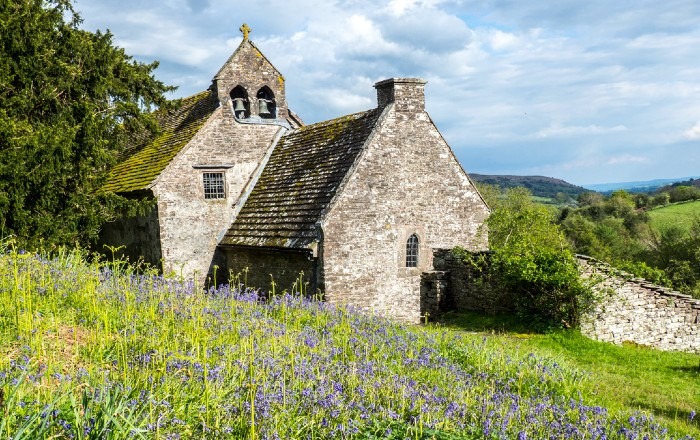 Sugarloaf Mountain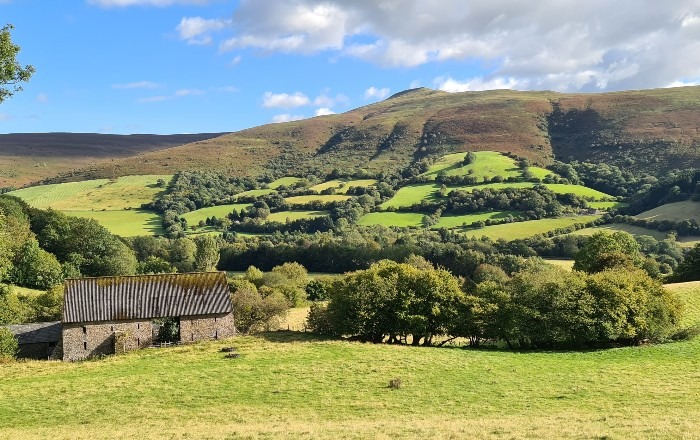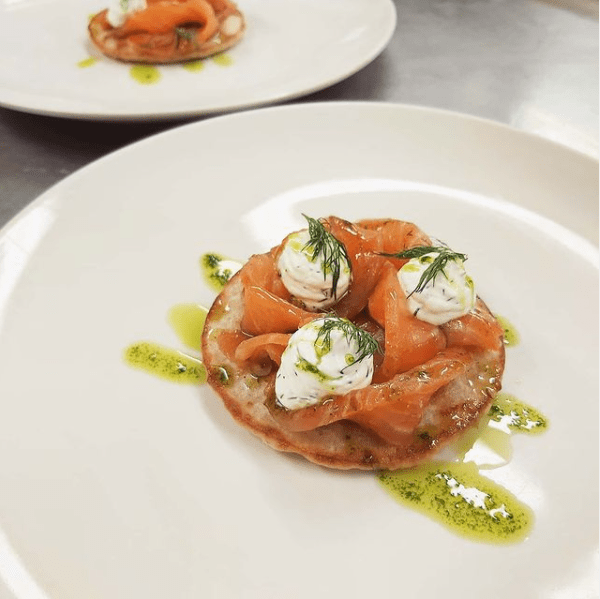 VISIT OUR SMOKERY SHOP
Pick up delicious Welsh produce for a picnic or foodie souvenir?
Opening hours: 9am – 5pm Monday – Friday
We stock a lovely range of gourmet products – all from local, Welsh and like-minded artisan producers – all of whom we know well. Everything from accompaniments for our smoked goodies to handmade chocolate, crackers and pates. We are able to gift wrap on request.
Please feel free to phone in advance if you would simply like to pop in and collect an order.
Please contact us on: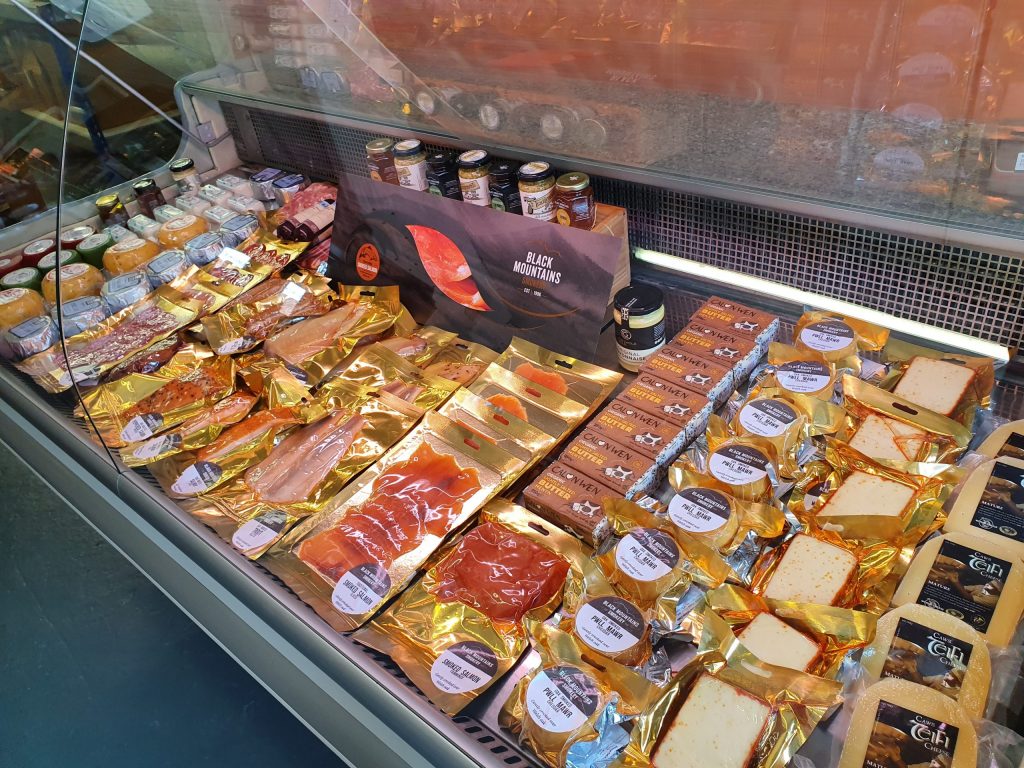 Book A Smokery Tour & Tasting
SADLY THESE ARE ON HOLD UNTIL WE ARE ABLE TO OFFER THEM WITH SOCIAL DISTANCING AND SAFE TASTING
11am every Wednesday – Weekly from April to September Cost: £15 / person
Booking is essential – Please phone: 01873 811566 or email: admin@smoked-foods.co.uk
An insight into the history of curing and smoking and traditional processes.
A guided tour around the smokery production area to understand the workings of our kilns for hot and cold oak smoking as well as a demonstration of hand slicing smoked salmon.
A tutored tasting of our award winning smoked foods including serving ideas with specially selected accompaniments.
Time in our showroom to view our range of hampers and to find out more about the producers we work closely with.
You can order a Tour & Tasting Gift Voucher.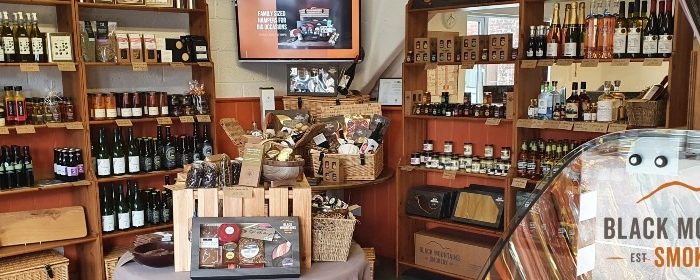 Dads hamper arrived safely… and he absolutely loved it and couldn't have been happier! A very satisfied customer indeed.
Thomas M – January 2021