Tower Cafe at St. Mary's Church, Brecon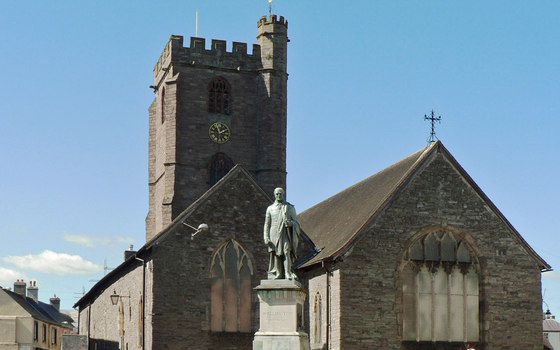 BMS is now available at the Tower Cafe!
Tower Cafe at St Mary's Church, Brecon is the perfect place for breakfast, lunch or afternoon tea.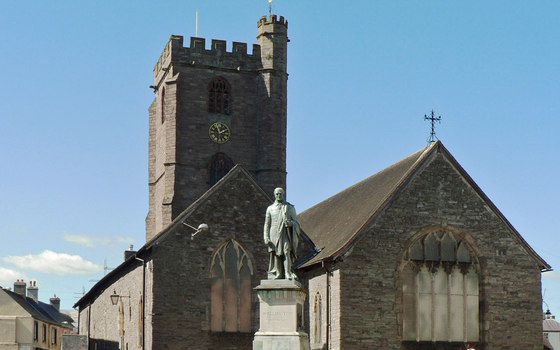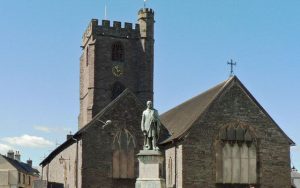 The cafe has recently reopened after its renovations. It now has an automatic door and is more wheelchair accessible.
If you'd like a taste of our award-winning Traditionally Smoked Salmon and Oak Smoked Chicken Breast, why not call in for a selection of sandwiches and salads?
They also have a delicious selection of locally made cakes and sweet treats (with gluten-free options available).