Nothing makes us happier than delighted Black Mountains Smokery Customers!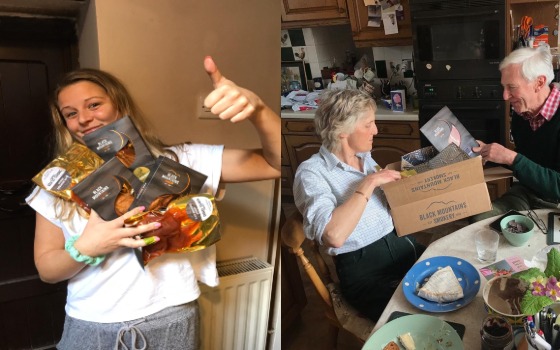 Happy Customers,
Happy Smokery Team,
Happy Easter!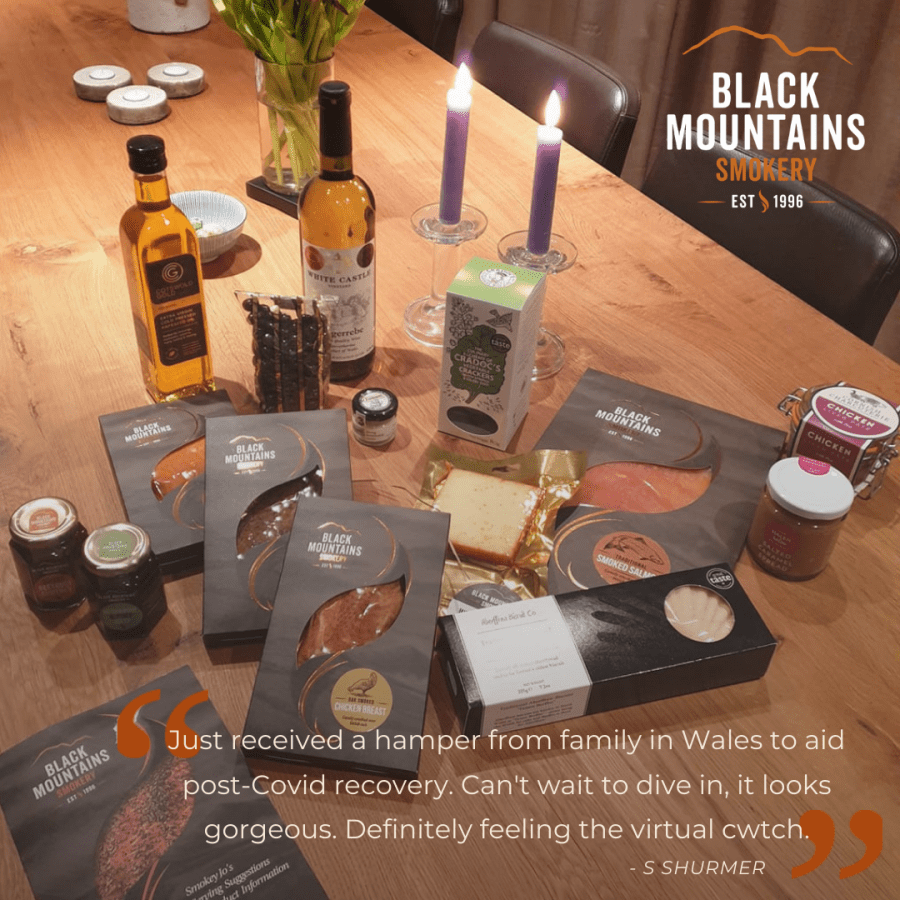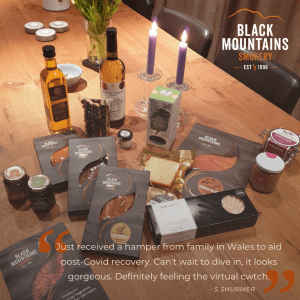 In times like these, we are delighted to be receiving such wonderful customer feedback at Black Mountains Smokery.
When headlines fill us with horror and many are suffering from loneliness, separation from family and symptoms of this horrid virus, it's the little things that get us through. With the sun shining, daffodils blooming and baby lambs in the fields around Crickhowell we are surrounded by reminders that all is not lost, and it has made us more grateful than ever that we live in such a beautiful place.  It seems our parcels are just one of these little things, bringing some much-needed joy to your homes and we are delighted to hear such wonderful positive feedback from you.
Here are just a few of the lovely messages we have received from you which have encouraged our greatly depleted team to continue packing and keep smiling!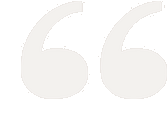 "Thank you. Both orders have been delivered and we are delighted with the products – ham and smoked salmon.  You are a fabulous company!"
"Thank you for the beautiful food and fantastic service, happy Easter & keep safe"
"Just writing to say, it arrived!!!  And looks AMAZING …. Utterly delicious !!!"
"My above order arrived today as promised and my daughter was delighted to receive it and said it was beautifully packed and still chilled. Thank you for your excellent service. I hope in these troubled times that your business is not too badly affected. With best wishes and keep safe"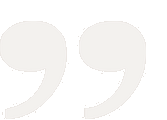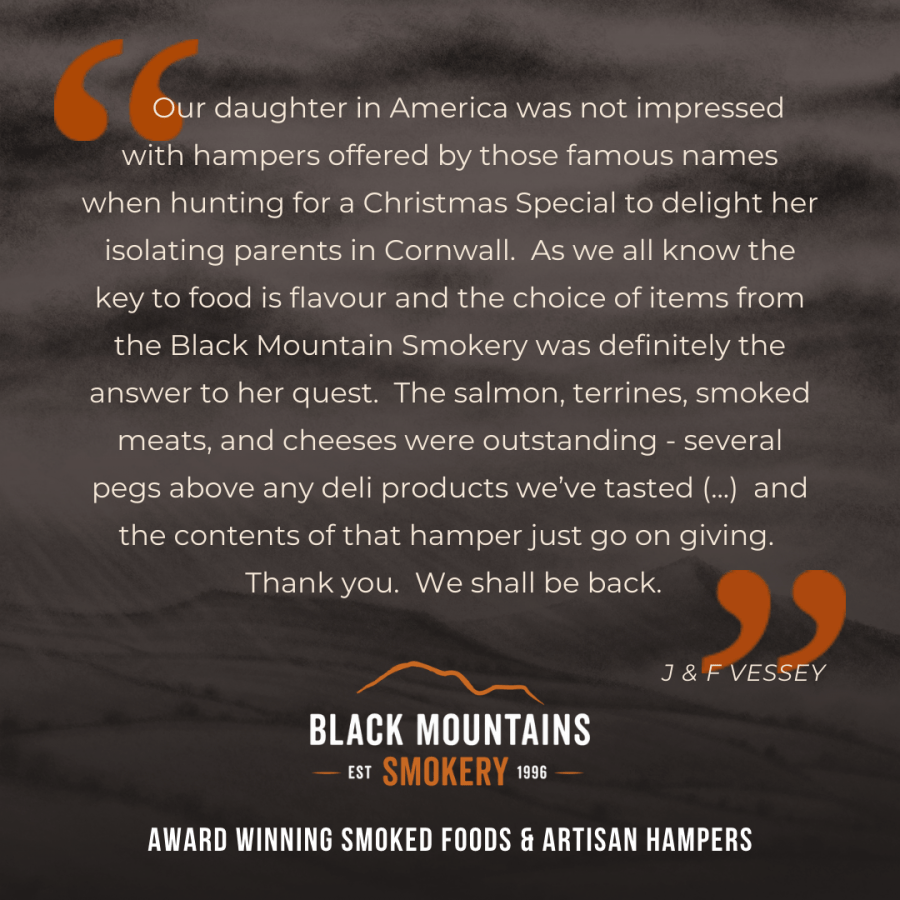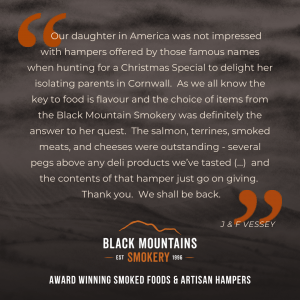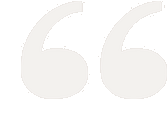 "Hi Jo,
Enjoyed our chatter yesterday and thank you so much for taking my orders. An Easter treat amongst all the terrible news. Mine has just arrived.
Think everyone in the food industry, as well as the health service, are being brilliant……thank you.
Hope you can keep yourselves going in the face of adversity.
Thank you and although seems wrong to say….. Happy Easter and hope you have a bug free and sunny weekend."
"Thanks very much for dispatching so quickly.  My nephew received it today & it absolutely delighted – as he said, perfect present for isolation!  Thanks again, will definitely be back to you in future"
"Fish arrived this morning!  Thank you so much! Can't wait to have a kipper for lunch!"
"Dear Black Mountains Smokery,
I have ordered a Lazy Lunch selection box for my Mum, for delivery later this week. This is actually for her 70th birthday – sadly due to social distancing we're not able to get the family together for the planned celebration. The only thing is, my Mum's not a big fan of beetroot! The lazy lunch box sounded so delicious I wanted to order it anyway, but I just wondered if you might be able to substitute the beetroot items for something else? Only if you have any alternative products available, I totally understand if this isn't possible, I just thought it was worth asking. (If not, my stepdad will have to eat the beetroot!) Also, anything you might be able to do with the packaging to give the box a little bit of a 'party' feel for a big birthday would be amazing!
[reply sent & anti-beetroot substitutes packed!]
….. That's brilliant! Thank you for your quick reply, and those substitutions sound perfect."
"It was a present and it arrived just on time thank you. Great products that we'll order again in future!"
"Huge huge thanks – so delicious xxxx"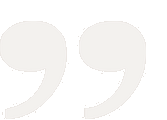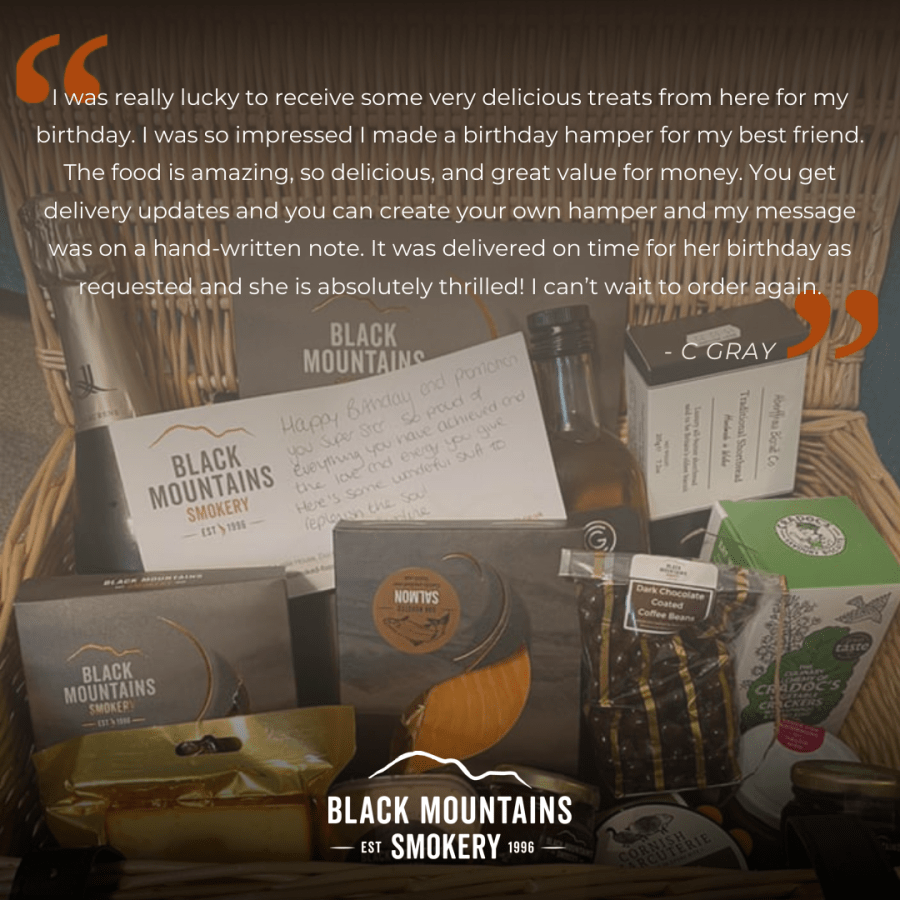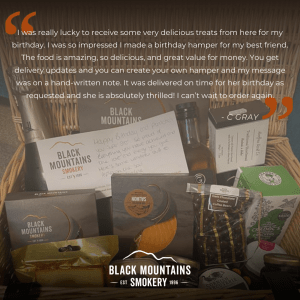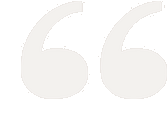 "Hello!
My Mum had one of your hampers delivered to me yesterday, and I just wanted to say a massive thank you – my boyfriend who I'm self-isolating with doesn't eat fish so you put together a fish-free parcel and it's completely brilliant! We did a smoked duck/pear/walnut/pomegranate-sour salad yesterday and it's probably one of the nicest things I've ever eaten.
Thanks so much! All best wishes"
"Hi
Just a quick note to say thanks for my parcel of goodies and for continuing to trade under such dreadful circumstances.  It is companies like yours that keep the country going!
I am cracking open some good wine to start tasting
Thanks again"
"Thank you so much for organising the delivery of my sister's hamper. She phoned this morning and was highly delighted with it. She said they would use some of the goodies to have a celebration lunch on their Golden Wedding Anniversary on Saturday. Apparently, it all looked delicious and they will really enjoy all the treats.
That you for being so helpful and efficient in these very difficult times. I will have no hesitation in recommending you to friends."
"It has arrived this morning beautifully packed, still cold and in good condition. Keep safe"
"Just wanted to say thank you so much for getting the hamper delivered to mum today she is so pleased with it & little things mean a lot in these difficult times & as you can imagine she hasn't had the birthday we planned  but at least she has some lovely thing to eat."
"My mum got her parcel this morning and loved it! Thank you! We will be ordering more."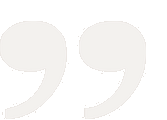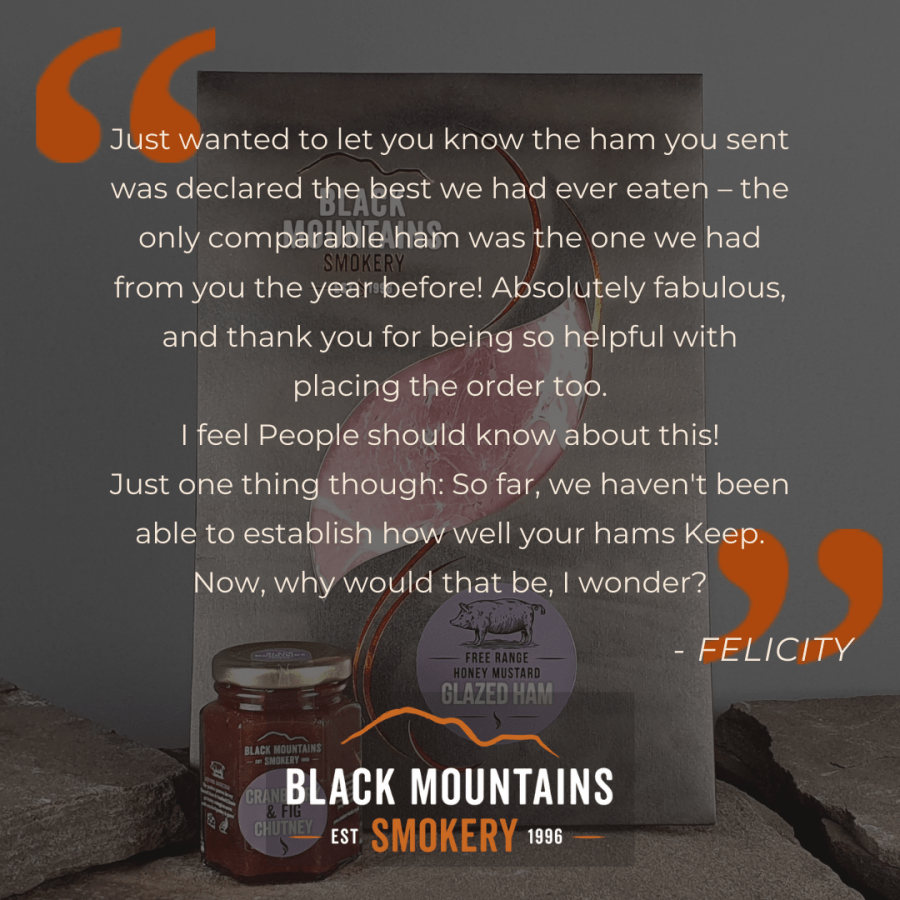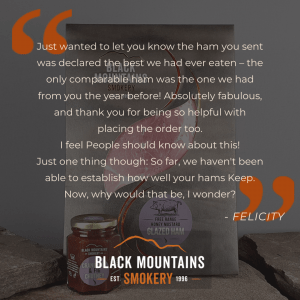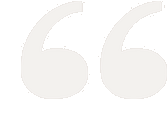 "Thank you so much for delivering our fantastic and delicious food hamper which we received as a gift from friends. I can honestly say the smoked salmon and oak roast salmon are the best I've ever had. Utterly delicious and meltingly tender. We are looking forward to sampling all the other goodies which we discovered nestling inside!!"
"Just wanted to say thanks to you all for the impressive way you handled my daughters order especially given the present circumstances. It arrived safely yesterday, and I look forward to enjoying everything. Thank you all."
"Thank you so much for pulling the stops out and getting all that lovely smoked salmon to us tout suite. It arrived well before 10.00 a.m. Tomorrow's birthday jollifications for Trish will now be a great success. I do hope that you and Jonathan and your loved ones all stay safe through this very tricky period and I'll look forward to seeing you all again up in Crickhowell once we've got to the other side of this."
"Dear Black Mountains Smokery Team,
Thank you so much for completing my order with such short notice. The Birthday Girl had a huge surprise and was in raptures with not only the contents of the Taste for Two selection of meats, fish and cheese, but also with your delectable box and packaging. 10/10 to you all, and grateful thanks."
"That's so very kind of you. I'm sorry for ordering so late and didn't expect you to rush it for us. But I am more grateful than I can say. Really, thank you! And no worries at all if it doesn't end up going out earlier, I just really appreciate the thought and gesture. Warm Regards"
"Thanks so much for the delivery which has arrived safely! Good luck with all your hard work during this difficult time. We will be back to order more. Now looking forward to enjoying your lovely fish!"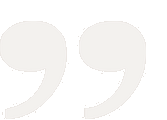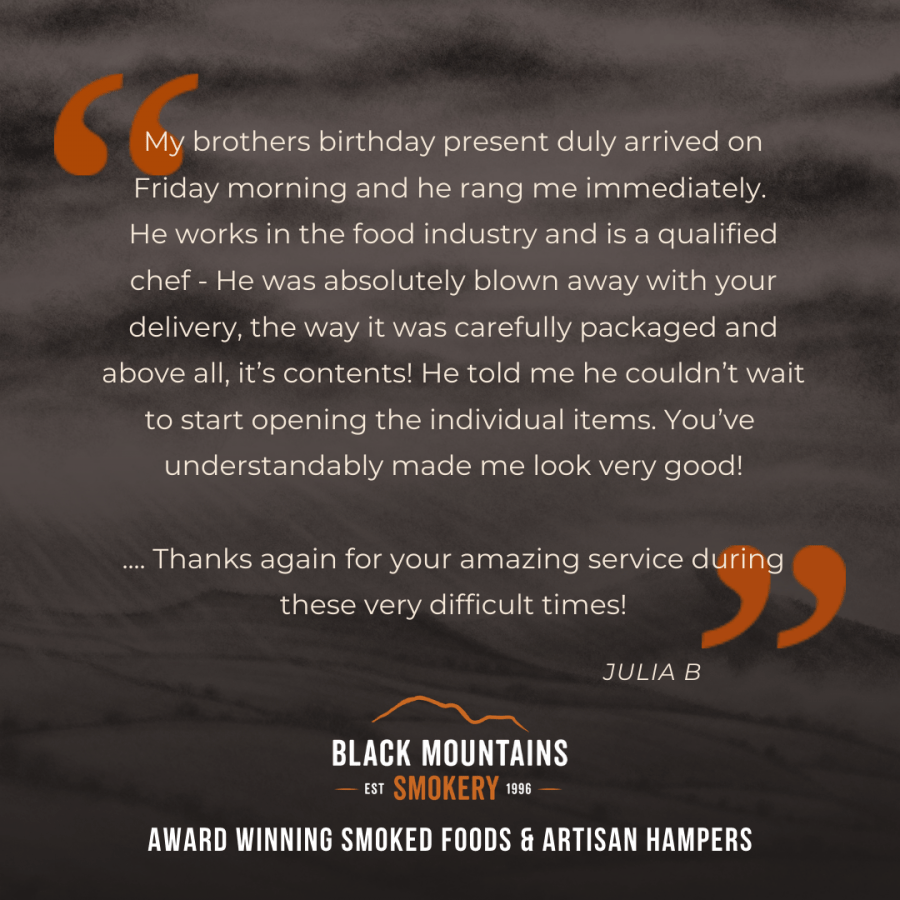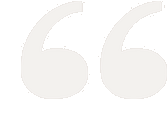 "Hi guys, just got a message from Jono – he is absolutely thrilled with his smokery gift.  Totally over the moon!! Hope all is going well down there. Another gorgeous day!"
"Thank you so much for your efficiency. The hamper arrived the very next day. Great service and so friendly. Hope you find that mail order is the way to go during the next few torrid weeks."
"We love your products, they really brighten our day, and I'm hoping we can get some things to see us through this."