Eggs Royale with Hollandaise Sauce Recipe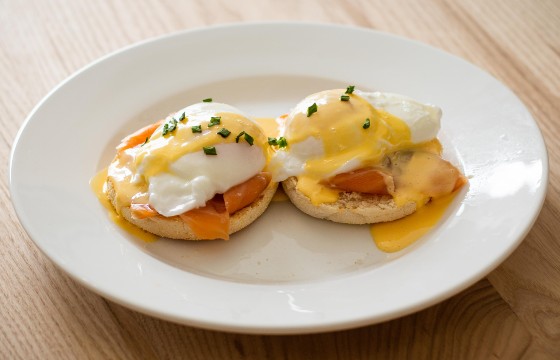 Eggs Royale Recipe with Oak Smoked Salmon and a Hollandaise Sauce!
If you've fallen into the millennial proclivity for brunching then here's a recipe that will help you create the perfect eggs royale from home!
Recipe from our very clever nephew, Josh!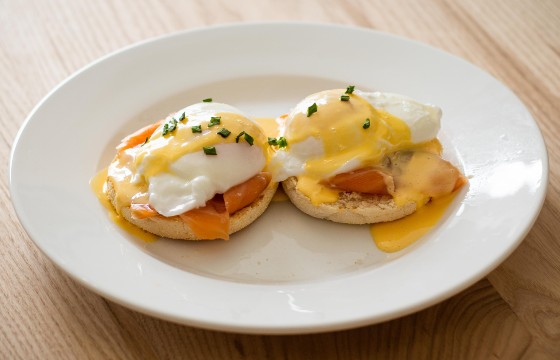 Ingredients
For the Hollandaise:
1tsp White wine vinegar
Splash of lemon juice
3 egg yolks
Simply blend together/ food processor until slightly bubbly
Melt 125g butter
Add a splash of vegetable oil to the mixture, then gradually add melted butter and blend/food processor until thick and hollandaisey!
Serve with:
Black Mountains Smokery Smoked Salmon 
Toasted Muffins 
Check out the video here …. Eggs Royale with Hollandaise Sauce