Order now for Easter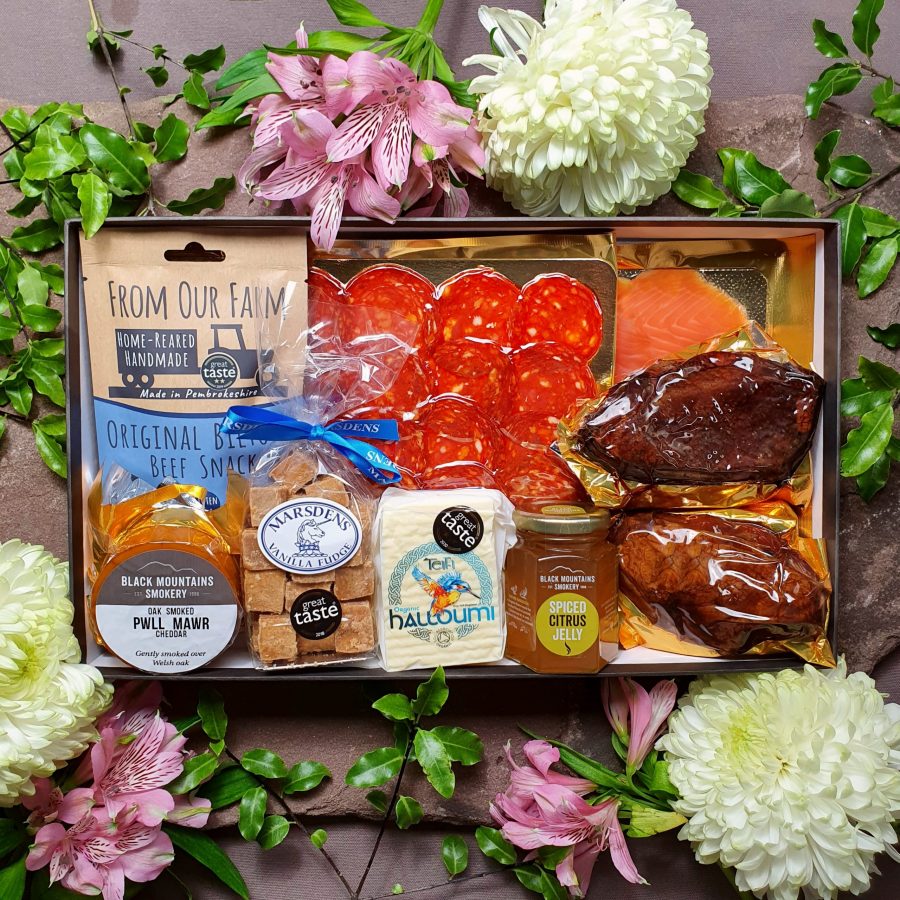 Please place your orders now for gourmet gift hampers for Easter delivery!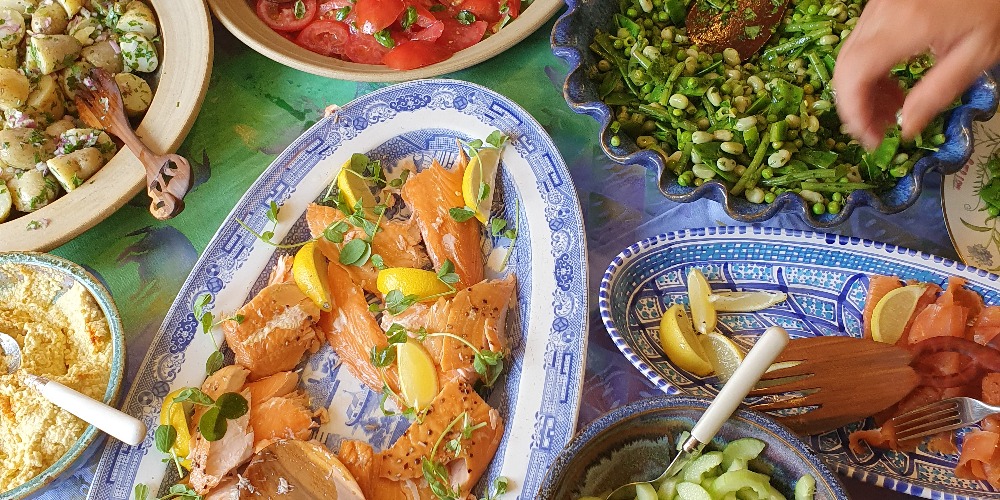 Make sure you get your orders in quickly to avoid disappointment. Quickly stock up on some Easter treats for you and your family. Send a gift hamper to your loved ones or stock up their larder and fridge to brighten up their Spring. Easter is almost here! You can order now and select a delivery date closer to Easter weekend. Or stock up early, as almost all of our produce has at least three weeks' shelf life. It can also be frozen.
We try to fulfil every order in perfect time- even last-minute orders. However, ordering in advance really helps us to plan our production and deliver the freshest produce on your day of choice.
We aim to take LAST ORDERS for delivery before Easter on Friday 8th April – especially if you want to enjoy one of our succulent hams (less than a week away!)
The LAST DELIVERY DATE before Easter is Thursday 14th April (no deliveries on Good Friday as it is a bank holiday).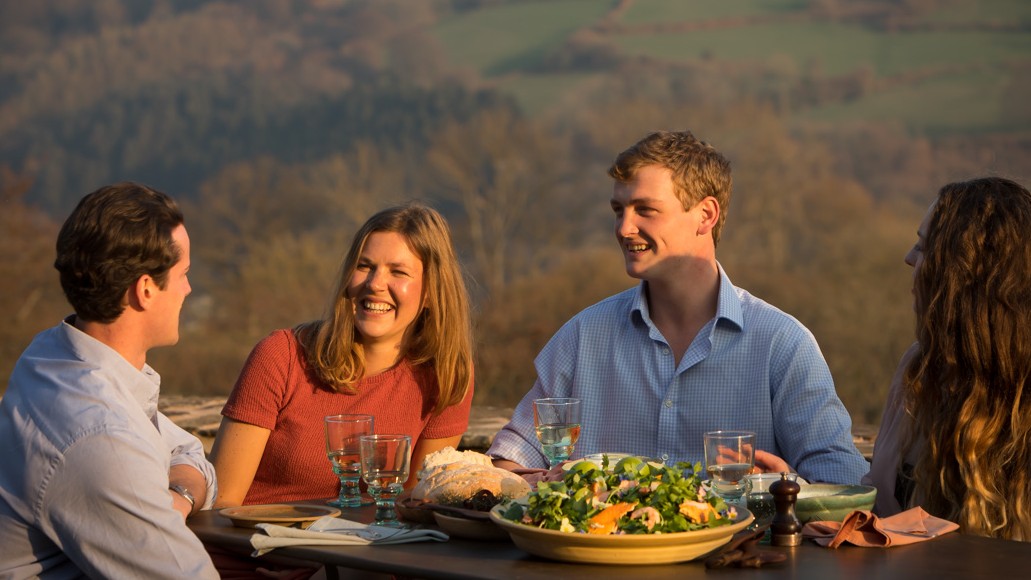 Fingers crossed for some lovely weather, alfresco feasts, and some much-needed fun and festivity. Our smoked foods are ready to eat (except Smoked Haddock and Bacon) and create simple yet extravagant meals that will complement sunny Spring weather perfectly.
To start you off on Easter Sunday, we recommend Smoked Salmon as the perfect accompaniment to your morning eggs and Easter traditions. For lunch, you cannot go wrong with simple Spring salads with sliced Smoked Duck or Chicken or perhaps flaked Oak Roast Salmon or Smoked Sea Bass on seasonal greens, or homely pasta salads. To have scrumptious, fresh, and healthy meals that make the day all the more opulent and savoury is a delight.
We have not asked our amazing chocolatier Charlotte to make us any special Easter eggs this year, however, we still have the wonderful range she has curated for us that we sell all year round, including Butter Truffles, Caramel Milk Chocolate With Sea Salt, and Dark Chocolate With Cocoa Nibs! Alternatively, if there is too much chocolate on the menu already, how about some Salted Caramel Sauce warmed and drizzled over pudding for a naughty luxury, or, some handmade Vanilla Fudge that is impossible to keep your hands off!
We have created a whole category dedicated to the best Easter Holiday Hampers, including the Little Easter Feast £50 (pictured below). From small gift hampers to large luxury hampers for easy party meals, there is a big selection available.