THE BMS BAR IS NOW OPEN!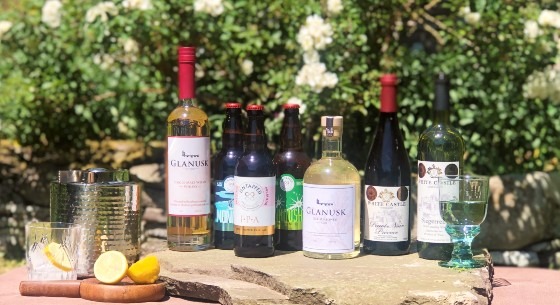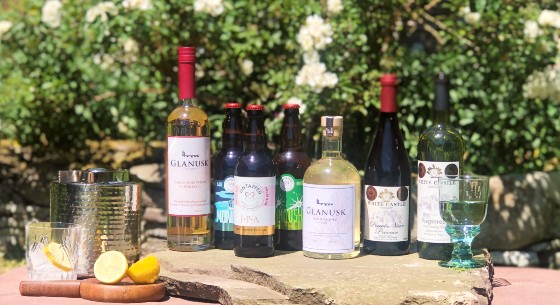 We are DELIGHTED to announce that we now have an alcohol license which means our hampers just got EVEN more irresistible! You can now order drinks online at BMS.
We will be proudly stocking our Drinks Cellar & Bar with …
… and for those on the soft drinks we also have:
All are sourced from wonderful Welsh suppliers and after some very thorough sampling of the products, we can say with absolute confidence, that you are in for a treat!
Order our alcoholic and soft drinks online at BMS now. Shop our drinks range here.
CHEERS!