Smoked Trout & Tomato Cocottes Recipe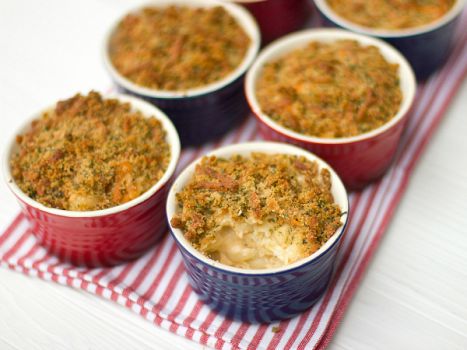 Serves 6  – A delicious Smoked Trout recipe perfect as a hot starter or easy supper.
Something different to try in National Pie Week!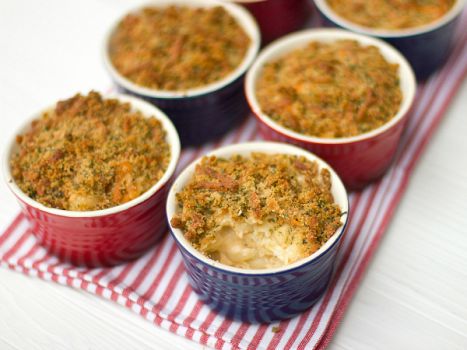 Ingredients
2 Smoked Trout Fillets– flaked
1 tbsp Fresh Parsley – finely chopped
4 tbsp Breadcrumbs
4 tbsp Grated Parmesan Cheese
6 tbsp Double Cream
3 Medium Tomatoes -peeled, seeded and chopped
Freshly Ground Black Pepper
Preheat the oven to 200C.  Divide the Smoked Trout flesh between the six cocotte dishes, and season with freshly ground black pepper.
Spoon 1 tbsp cream over each, cover with a layer of tomato, a sprinkle of parsley and seasoning.
Top with a mixture of breadcrumbs and parmesan and place in the hot oven for 10 minutes until heated through and turning golden.
Serve this Smoked Trout recipe with chunks of crusty bread.