Countdown to Christmas: Smokey Jo's Top Tips for Smoked Streaky Bacon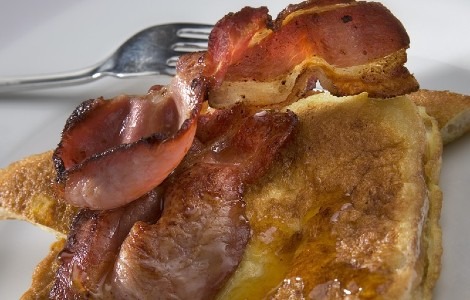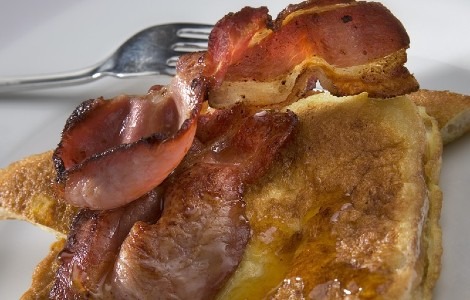 Countdown to Christmas recipe tips: Bacon!
Don't forget to order Smoked Streaky Bacon – the perfect protection for your turkey while it roasts and a delicious accompaniment.
Our Streaky Bacon is also perfect for making "Devils on Horseback". Simply stretch the rashers with a knife before wrapping them around a stoned prune. Roast until bacon is golden for a delicious hot canapé.
Any leftover or extra Streaky Smokey Bacon can be added to a creamy risotto with the turkey leftovers or used in a good Old Classic English Breakfast!