Award Winning Smoked Food Hampers
Order in advance - Delivery Info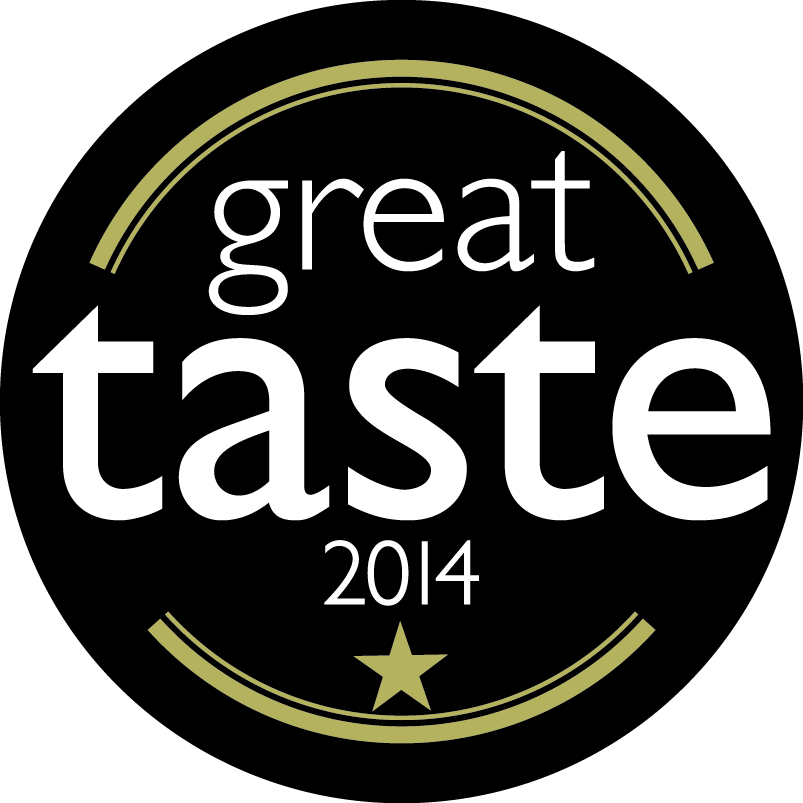 Fresh fillet of premium salmon, lightly cured and kiln-roasted (hot-smoked) in smoldering oak smoke. Freezes beautifully - make the most of discounted bulk buys of steak portions.
Simple but scrumptious, our Oak Roasted Salmon is perfect for easy or entertaining meals. Mildly smoky and really succulent, it also contributes as a delicious ingredient for your favourite Salads and Pasta dishes.
Our Oak Roasted Salmon is beautifully gift wrapped, in our bespoke sleeves. To make it the perfect present, why not add a lovely, locally-crafted Oak Serving Platter- the ideal size for serving a whole side?
Jo recommends serving with a creamy dill sauce made from our lovely Dill Sauce, mixed with crème fraîche, Greek Style Yoghurt or Mayonnaise. It's also delicious with our Sweet Beetroot Chutney. These are also popular additions for a flavourful gift.
The Carthews celebrate family occasions with a side of Oak Roasted Salmon, served at room temperature with quick and easy roasted new potatoes, baby beetroot with shallots and dill, fresh green salad and a bowl of Dill Sauce to hand around. It's a superb and easy lunch or supper to enjoy with family and friends.
You can also set the salmon on the Oak Serving Platter as part of a buffet, garnished with watercress leaves or pea shoots with red pepper or chilli slithers and lime wedges. It is just as lovely to use traditional cucumber with lemon. If you have a few extra mouths to feed, why not surround the Oak Roasted Salmon with ribbons of Traditionally Oak Smoked Salmon? Served alongside a Bottle of Fizz makes the perfect entertainment for your guests.
"I can honestly say the oak roasted salmon is the best I have ever had. Utterly delicious and meltingly tender." - Patricia Abbott, March 2020
You might also like this...
Enjoy Asparagus Season with Smoked Salmon & Smoked Butter
30/04/2021
Welsh artisan food and hampers delivered on your day of choice What a beautiful time of the year – asparagus season! Our Smoked butter , smoked paprika butter and smoked seaweed butter s are the perfect pairings for the abundance of delicious British... ...
Continue Reading
Stump Up For Trees - March Total!
29/04/2021
Add £2 to your order to plant a tree which will more than offset the carbon footprint of your parcel. We are calling on you to support "Stump up for Trees," an amazingly ambitious community-based charity, focused on woodland creation & enhancing biodiversity in... ...
Continue Reading
Smoked Chicken Pairings
23/04/2021
Welsh artisan food and hampers delivered on your day of choice Our award-winning Smoked Chicken Breast is gently hot-smoked over smouldering Welsh oak. It is succulent with an even smokey flavour throughout. "Impressive! Really juicy &... ...
Continue Reading