Award Winning Smoked Salmon
Free Postage to UK on Hampers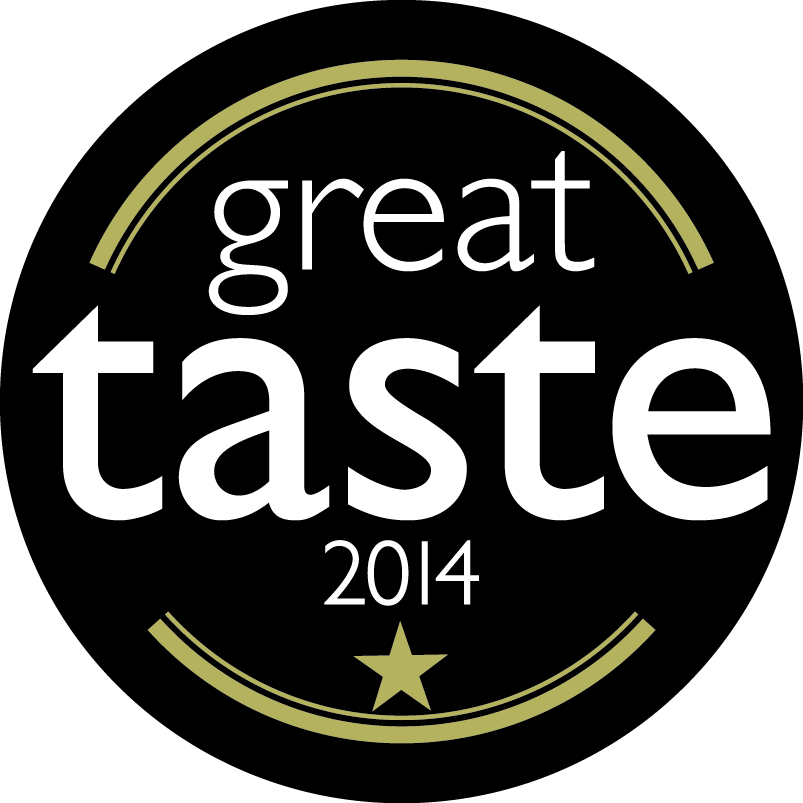 Fresh fillet of premium salmon, lightly cured and kiln-roasted in smoldering hot oak smoke (hot-smoked).
Oak Roasted Salmon is a simple but scrumptious, ready to eat starter or main course. Mildly smoky and really succulent, perfect for entertaining or an easy meal. Serve at room temperature, whole or flaked, with your favourite salads and creamed dill sauce or with pasta.
Why not add a locally hand-crafted Oak Platter to add to the perfect gift?
"Thank you for an excellent side of salmon for last Saturday's party - it was presented precisely as requested, delivered on time and enjoyed by all" Majorie Clark - February 2016

We serve our oak roasted salmon at room temperature with quick and easy roasted new potatoes, baby beetroot roasted with shallots and dill, fresh green salad and a
bowl of
dill cream
to hand around. Nothing nicer!
Alternatively, set it out on an
Oak Serving Platter
as part of a buffet garnished with watercress leaves or pea shoots with red pepper or chilli slivers and lime wedges. It is just as lovely to use traditional cucumber with lemon.
To make the dill sauce - simple mix a jar of our lovely
Dill & Mustard Sauce
with a large tub of crème fraiche or
mayonnaise. You can also use Miranda's delicious
Sweet Beetroot Chutney
on the side if you are not cooking your own beetroot.
When should I order smoked foods and hampers for Christmas 2018?
19/10/2018
Christmas at Black Mountains Smokery is always extremely busy. We're working flat out to prepare Traditional Oak Smoked Salmon , Oak Roasted Salmon & Honey and Mustard Glazed Hams - ready to fill your festive table and ease entertaining.... ...
Continue Reading
CHRISTMAS & NEW YEAR OPENING HOURS 2018
18/10/2018
SMOKERY SHOP Monday – Friday 8.30am – 5.00pm We are not generally open at weekends but you can find us at Usk Farmers Market on the 1 st and 3 rd Saturday mornings of every month ( Except 15th December when we are too busy packing Christmas orders for dispatch!).... ...
Continue Reading
Visit us at Fairs & Food Festivals - Autumn 2018
18/10/2018
We attend food fairs and festivals around the country, taking Christmas orders, handing out samples and selling a delicious selection of produce. Find out below when we'll be at an event near you. We love meeting our customers face to face! Locally we... ...
Continue Reading