Happy St. Davids Day!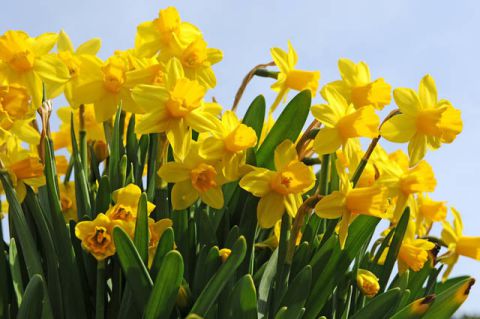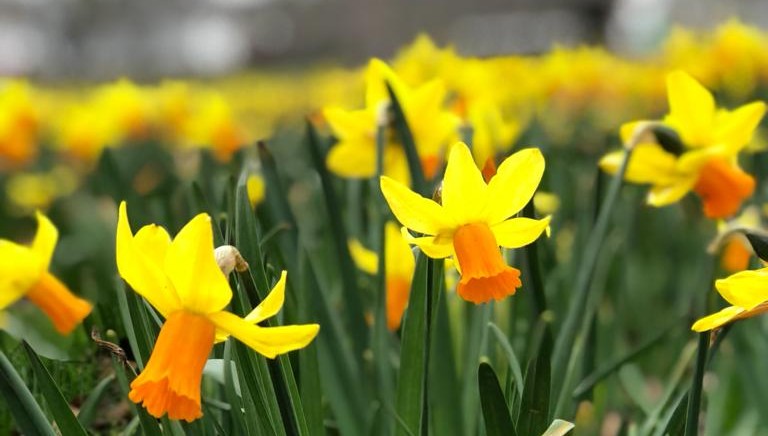 #LoveWalesLoveTaste   #CaruCymruCaruBlas
Create the perfect St David's Day Feast.
On the 1st of March most of you probably know that we celebrate St. Davids Day over here in Wales. It's a celebration of the feast of St David, our Patron Saint – who we have been celebrating since the 18th century.
'Do the little things' is considered Saint David's most famous phrase and was one of the last words he spoke.
So why don't you follow in our famous St. Davids's footsteps and send a little hamper to surprise a loved one! Our Cwtch hampers are perfect to brighten up the day of any Welshman or Welshwoman, wherever they may be in the UK, and remind them of home.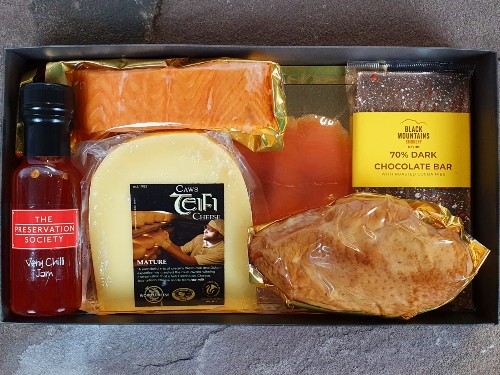 Our Really Welsh & Cwtch hampers are filled to the brim with the finest award-winning artisan produce, all sourced from like-minded Welsh producers ensuring both integrity and fine flavour.
Some of our favourites include:
A Really Big Cwtch Luxury Hamper £140
Really Welsh Gourmet Box Gift Hamper £95
Alternatively, take a look at some of our recipes for some inspiration on how to cook up a Welsh feast fit for a king… we recommend trying the Smoked Sausage Cassoulet, using our Welsh Dragon Pork Sausages to warm the soul! Or celebrate our national vegetable by whipping up a lovely Leek & Smoked Haddock Rissotto. Or really spoil yourselves by whipping up some Smoked Salmon and Laverbread Blini's as a starter or a seriously indulgent breakfast…simply scrumptious!
Dydd Gŵyl Dewi Hapus!
If you want to see more on Wales is offering this St. David's day, including the best ways for you to join in the celebrations, follow this link!