Great Taste Awards 2018 – The results are in!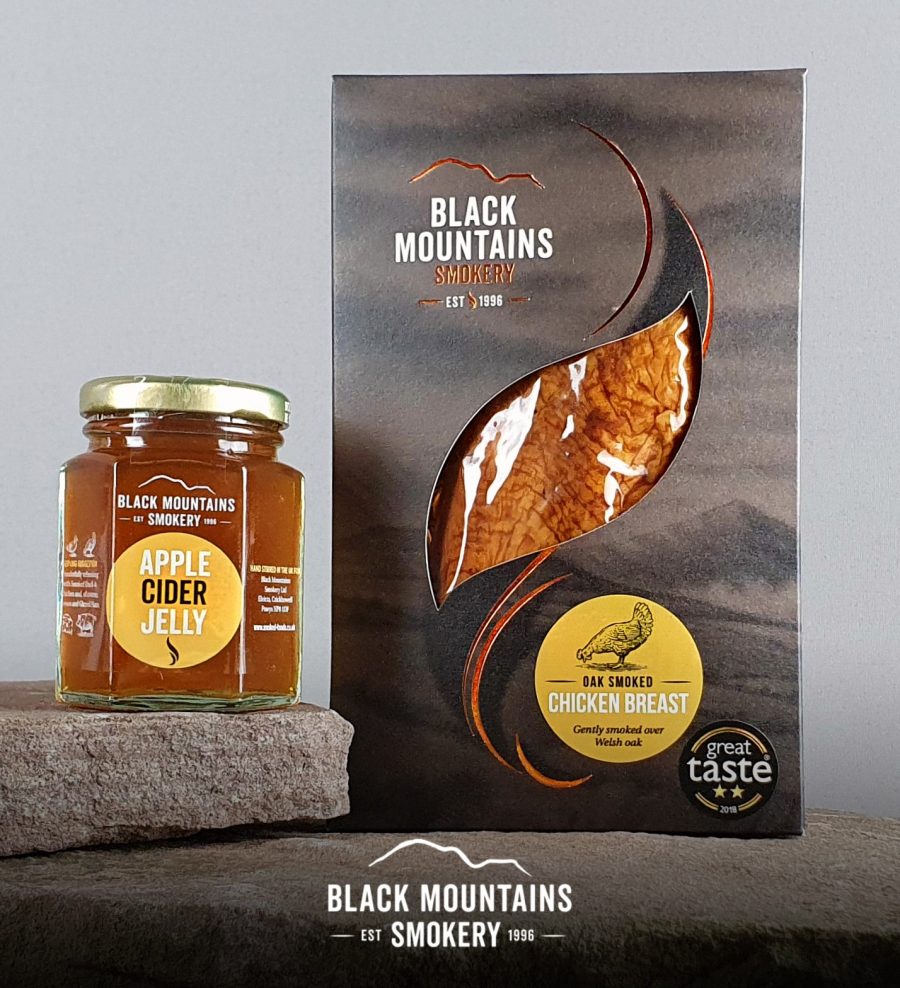 The wait is over … and we can finally announce that our Oak Smoked Chicken Breast has won another Two Gold Stars at the Great Taste Awards 2018!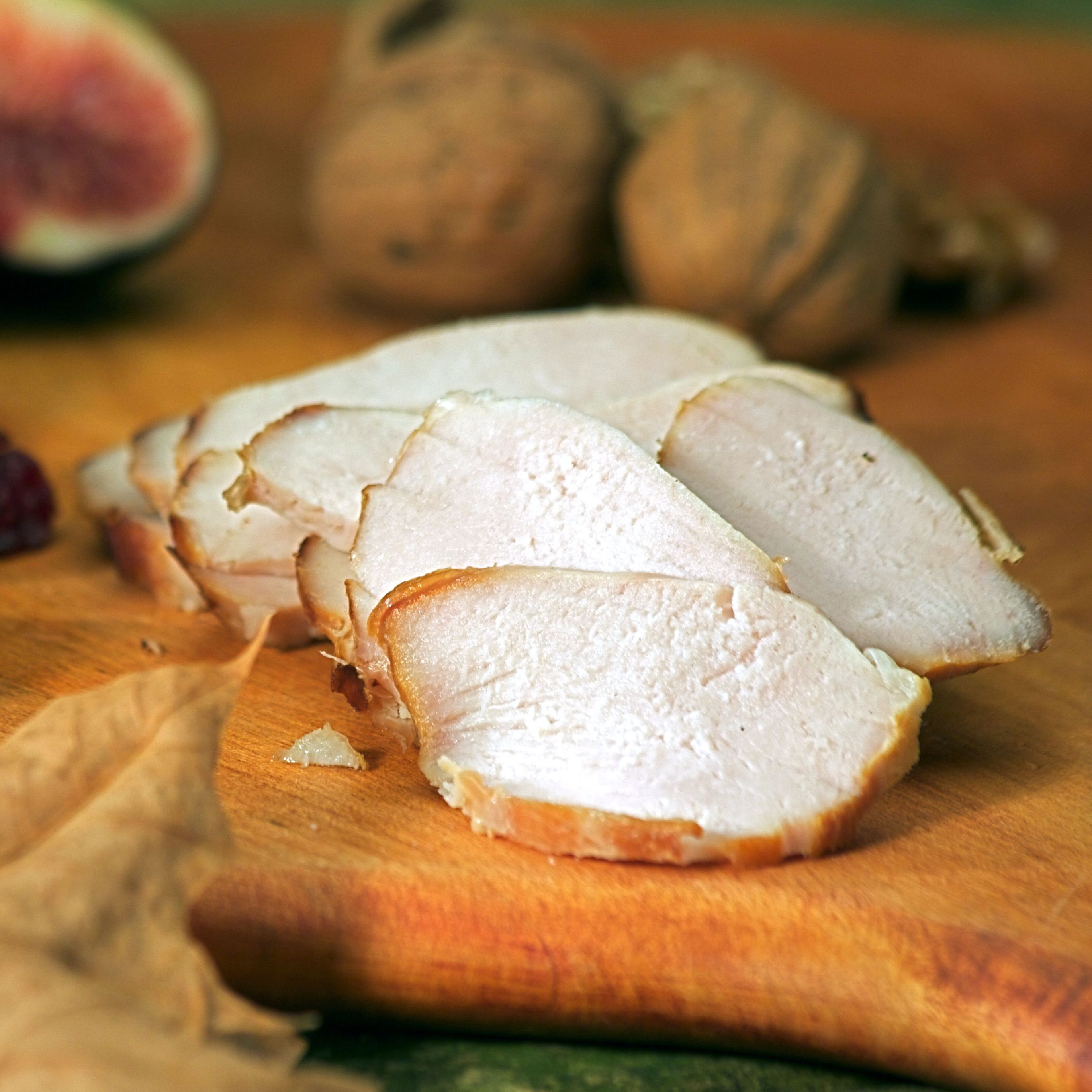 Judges described our Oak Smoked Chicken Breast as 'delicate' and 'impressive' with an 'immediate, appealing smokey aroma' that carries through into the 'very juicy and moist' breast meat with a 'well balanced' and 'natural' smoke.
There are just three ingredients in our Oak Smoked Chicken – UK Farm Assured Chicken, salt and natural smoke from smoldering Welsh Oak. Isn't it wonderful what can be created with a few simple but quality ingredients?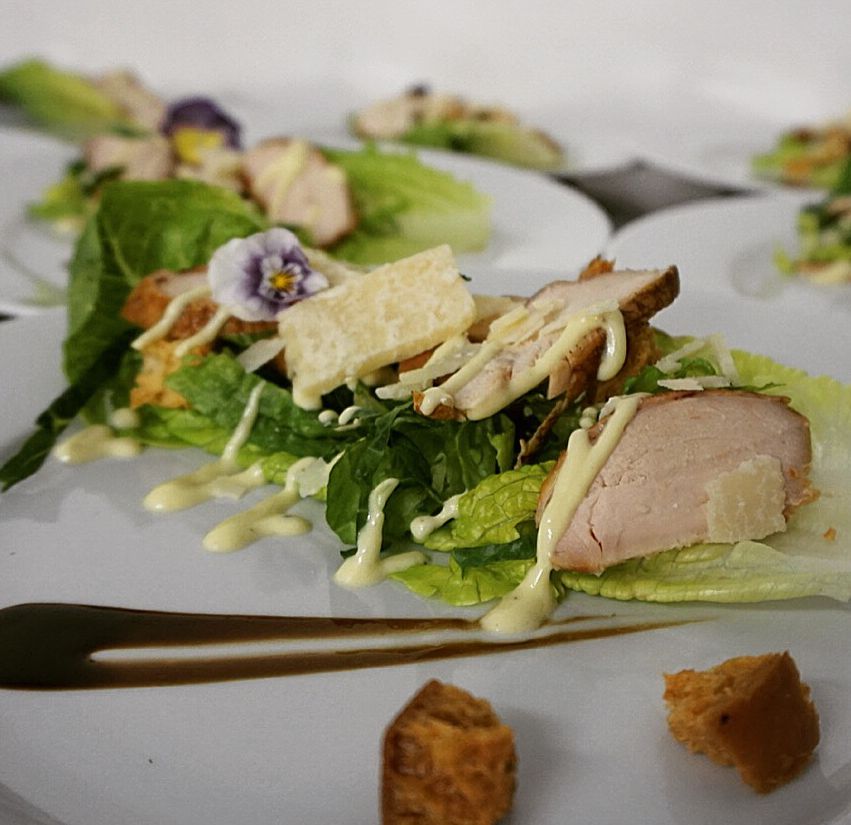 Our Oak Smoked Chicken Breast is ever popular with restaurants, cafés and delis. We always love seeing the wonderful ways that our chicken is transformed from every-day ingredient to the height of luxury.
Local caterers, Salt and Caramel, create a scrumptious and stylish smoked chicken caesar salad with crispy bacon, ciabatta croutons and a sour cream and garlic dressing. If you'd like to recreate this dish at home, try our Smoked Chicken Caesar Salad recipe or try our other smoked chicken recipes by clicking here.
 It's not just our Oak Smoked Chicken Breast that has won awards at the Great Taste Awards – we have a whole range of award-winning produce. We enter our products on a rolling cycle. So each one of our best sellers gets its turn in the limelight.
Our Oak Smoked Duck Breast and Traditional Oak Smoked Salmon both won awards in last year's Great Taste Awards 2017 to add to their previous accolades.  Hopefully our ever-popular Oak Roasted Salmon will also be awarded when we enter it again next year.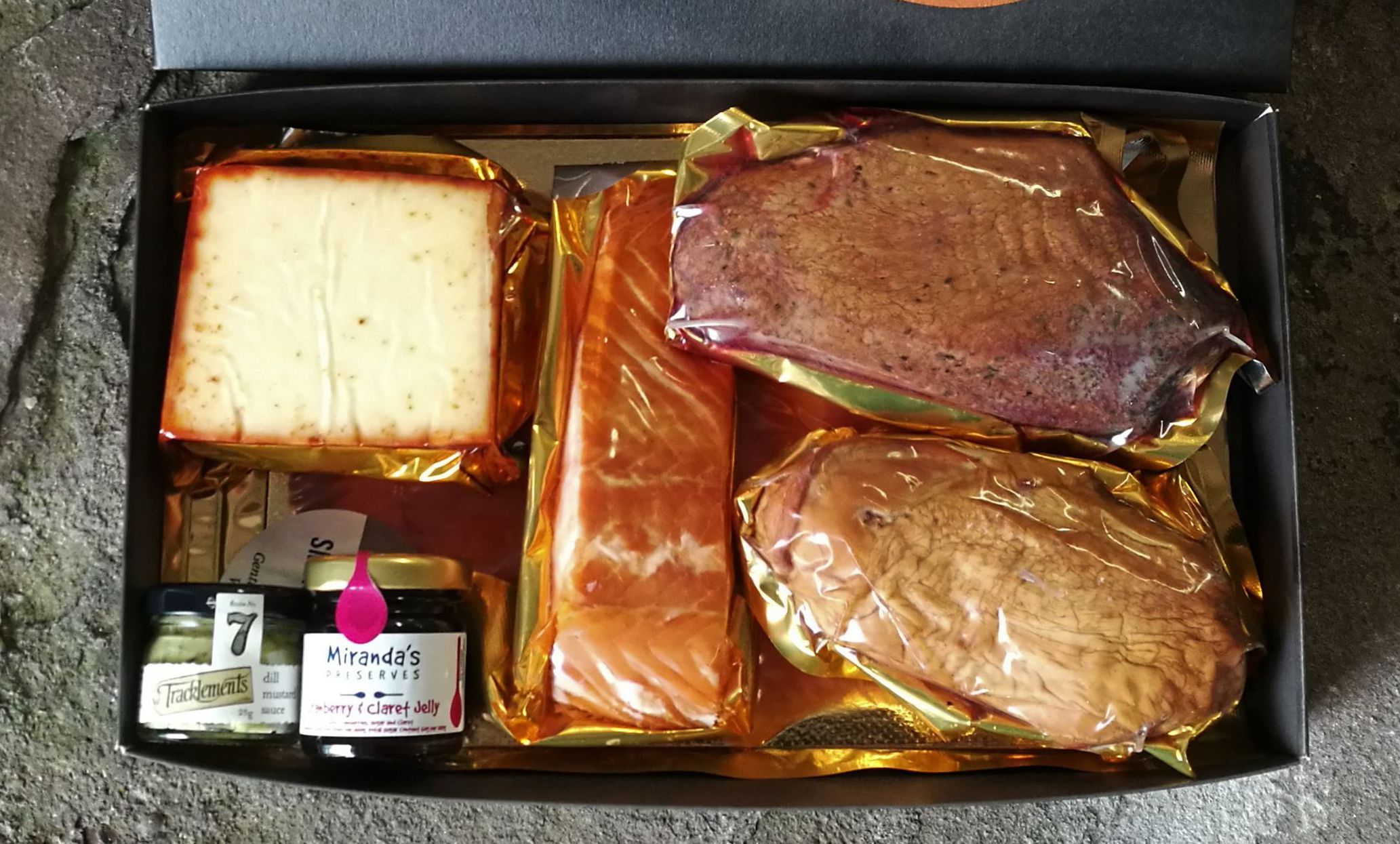 Our Taste for Two Hamper is a good way to sample our award-winning produce for just £49.00 including P&P to mainland UK. It also makes a great gift for friends and family.