When Should I Place My Order To Guarantee Delivery with Maximum Shelf-Life for Christmas?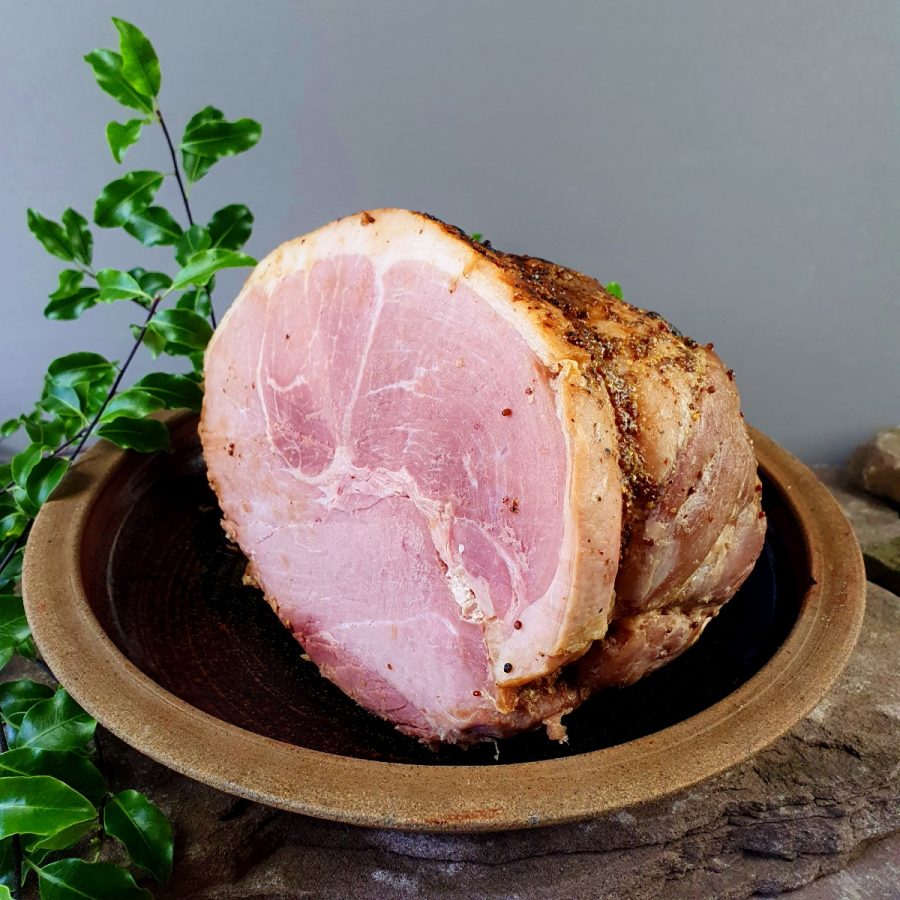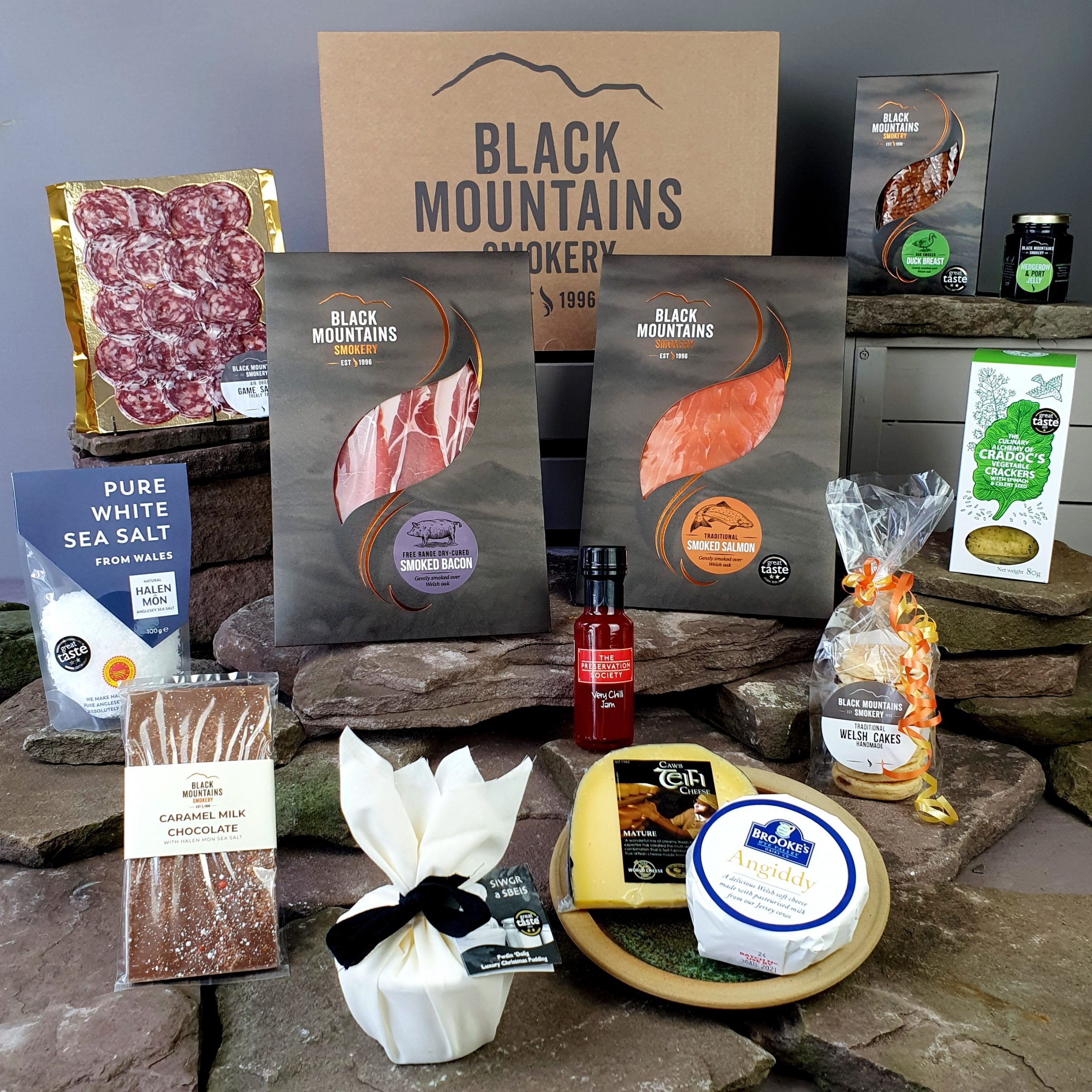 Many of you won't believe it but we received our first Christmas order back in AUGUST!
At Black Mountains Smokery the earlier you place your Christmas orders the better! It allows us plenty of time to plan and prepare for our busiest time of year and for those of you that are organised enough we've got a special early bird offer!
Click HERE to sign up to our newsletter and receive £5 off an order worth £50 or more placed before November 12th! You can choose any desired delivery date, Tuesday – Friday, right up until December 21st.
Ordering in advance for Christmas delivery helps us plan our December production to ensure that we have enough Traditional Oak Smoked Salmon, Oak Roasted Salmon & Honey and Mustard Glazed Christmas Hams (along with lots of our other delicious goodies) ready to fill your festive table and ease entertaining.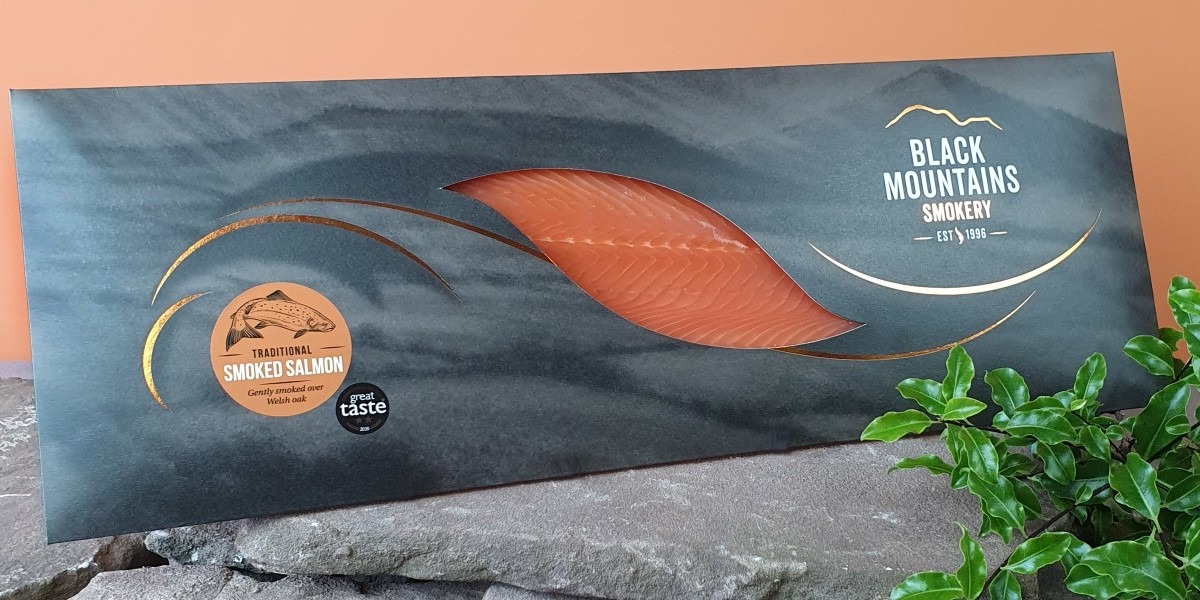 We can send gifts and hampers all over the United Kingdom to delight your friends and family – and provide easy, delicious meals and treats. From our classic £49 Taste for Two Hamper to our extremely generous  Classic Crickhowell Wicker Hamper, there's something to suit every budget and palate. We can send gourmet gifts directly to your recipients on the day of your choosing with your message hand-written by us with love.
Please try to get your Christmas Orders to us by late November/early December. Our Christmas order book generally closes by about 12th December – however last year it was even earlier than that! So please order early to guarantee satisfaction & avoid disappointment!
In order to get the longest shelf life that's close enough to Christmas and with a better guarantee on delivery, select delivery dates in the week commencing 13th December. Our smoked products  (Except Gravadlax & Haddock ) have a shelf life of at least two weeks in the fridge and they all can be frozen (except Smokey Jo's pâté which is 7 – 10 days fridge life only).
Orders for Christmas HAMS must be placed by 3rd December as they are produced to order. We will dispatch most Christmas hams for delivery on 16th, 17th and 21st December.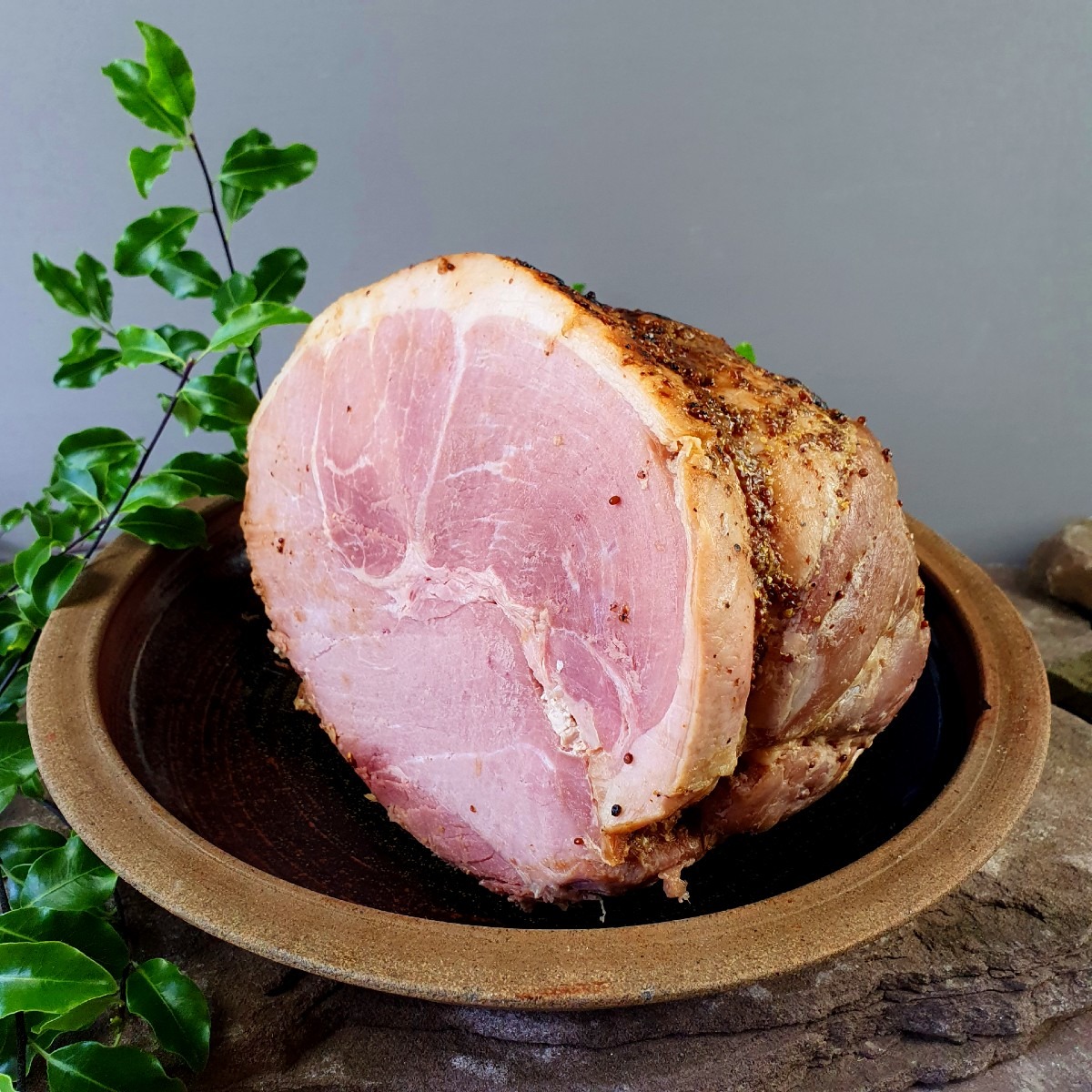 Gravadlax – also produced to order, needs to be ordered for delivery by the end of November.  Gravadlax is better kept frozen for Christmas as it doesn't enjoy being knocked around in a busy fridge.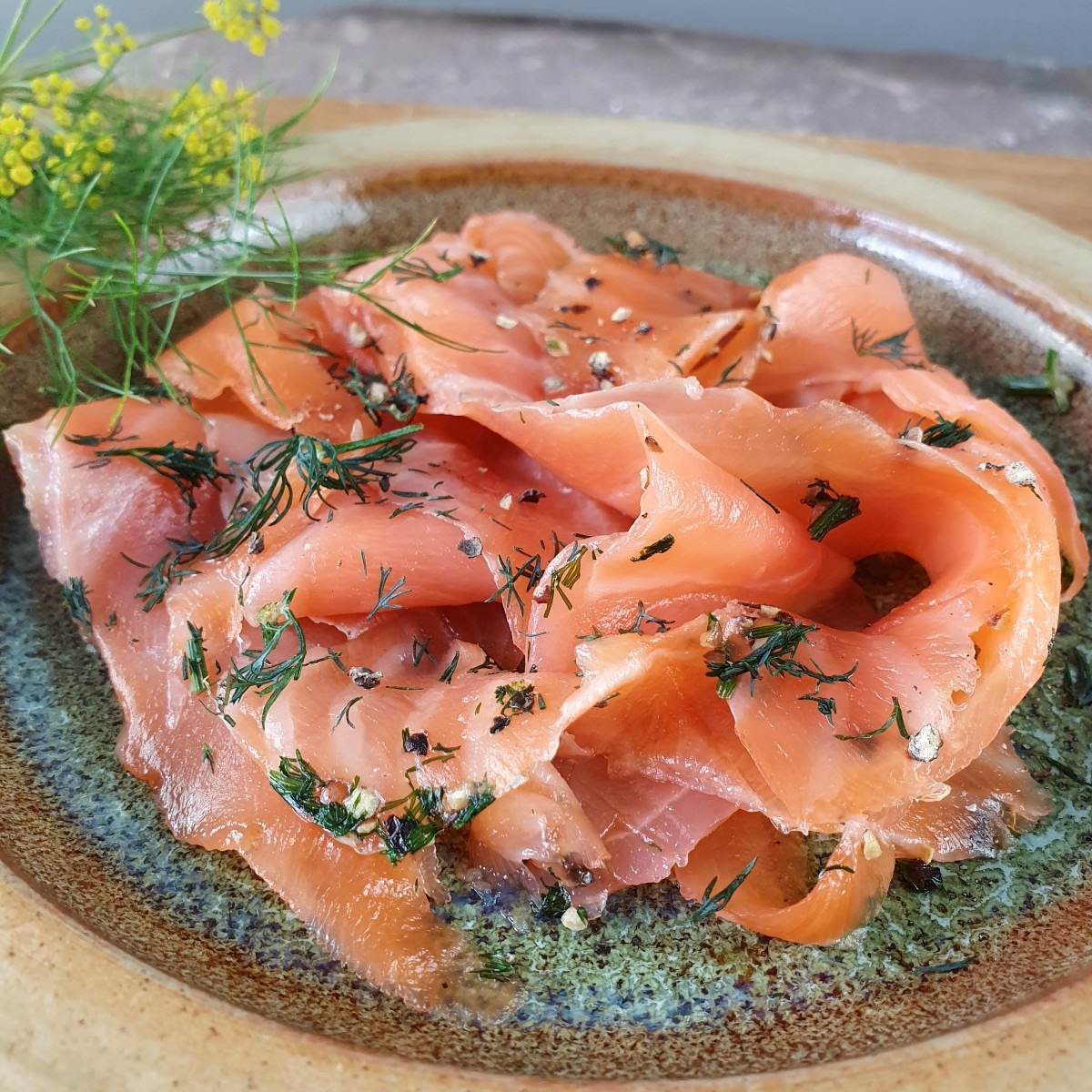 Please place your order online and select your delivery date on the calendar at the checkout. Or give us a ring! Please order as early as you can. Christmas orders are coming in fast and the delivery slots closest to Christmas get booked up quickly!
If you would like to collect a Christmas order from our Smokery shop please order in advance either by phone, online, or pop in and see us. Order collections will run until 10:00 am on 24th December. The shop and office also have extended opening hours in the build-up to Christmas, including weekends. We will publish these soon.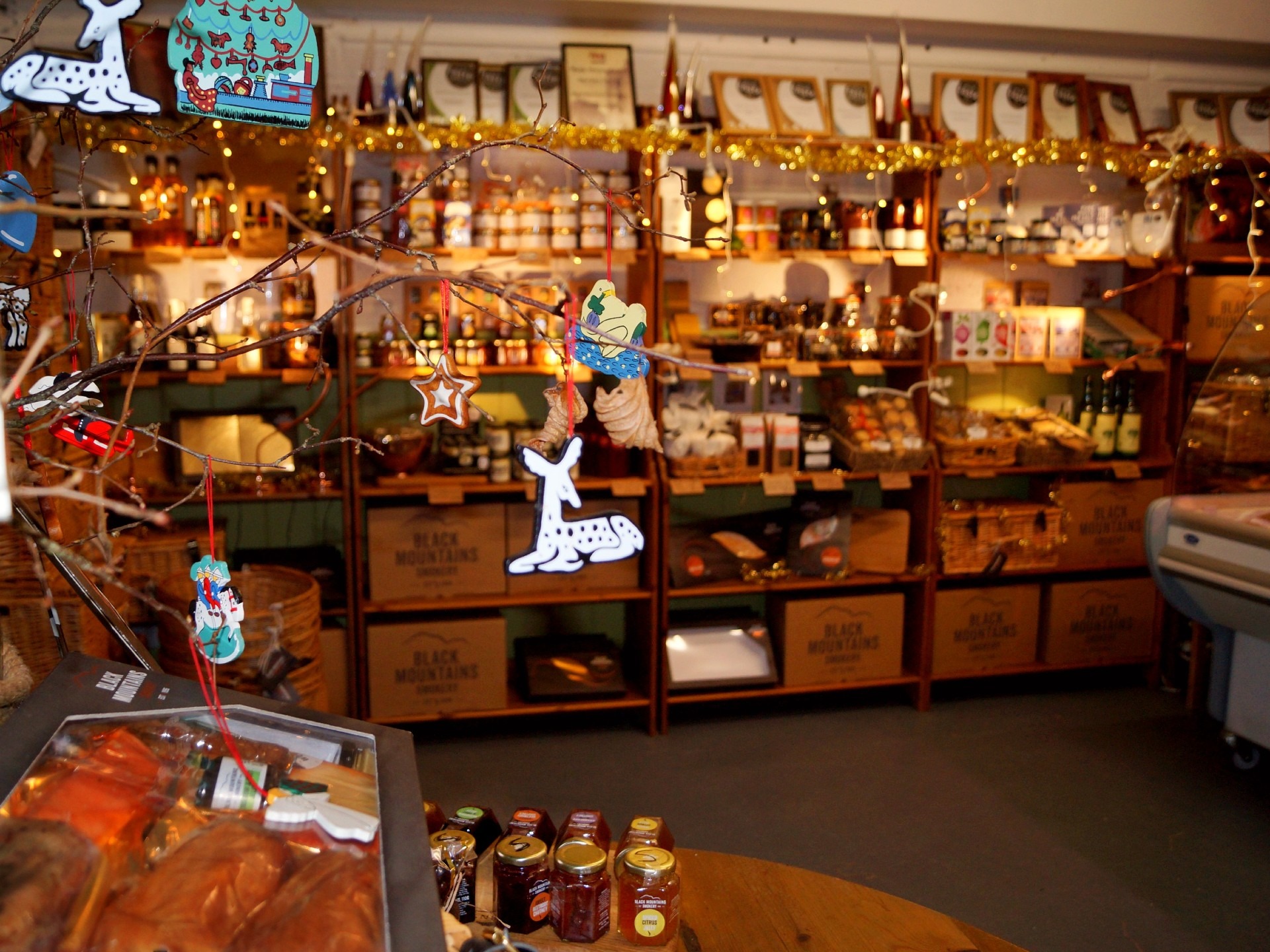 If you arrange to receive your Christmas order earlier in December it will freeze beautifully. All our produce is freshly prepared and vacuum-packed. Just remember to thaw it in good time and serve at room temperature for the best flavour.
Please visit our recipe pages for Smokey Jo's serving suggestions and recipes and canapes to help you entertain during the festive period.