Smoked Haddock & Cockle Chowder Recipe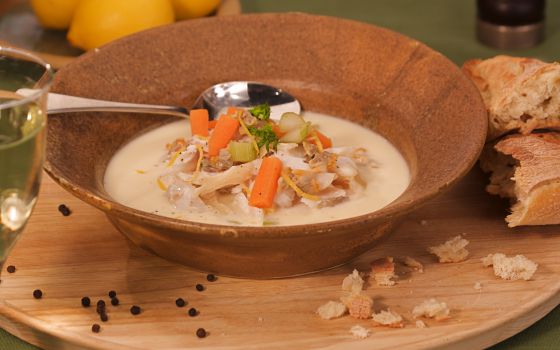 Serves 4-6 – Our Smoked Haddock and Cockle recipe is perfect for Lunch or Supper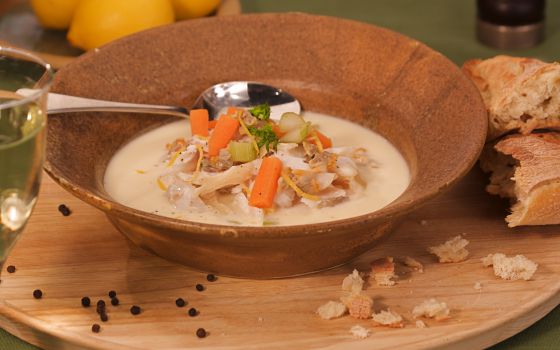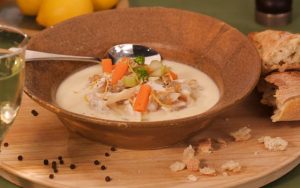 Ingredients
1 small onion—chopped
1 clove garlic—chopped
30g butter
300g potatoes—peeled and cubed
Zest of 1 lemon
1 tin of sweetcorn
2 120g tins of Cockles
500ml milk
500ml double cream
1 bay leaf
2 tablespoons fresh parsley—chopped
Gently fry the bacon, onion & garlic together in a heavy bottom saucepan until softened.
Add the cockles and sweetcorn (juice & all), potatoes, bay leaf and lemon zest.
Pour in the cream and milk & simmer for about half an hour until the potatoes are tender and the soup is rich and creamy. 
Lightly crush the potatoes to thicken the consistency.
Add the smoked haddock and simmer for five minutes until the fish is opaque.
Stir in the parsley and serve immediately with fresh, crusty bread.
You could substitute the Smoked Haddock for flaked Oak Salmon Roasted Salmon or chopped Smoked Salmon Trims.